The 2018 Jakarta Asian Games 1500m champion Jinson Johnson says the 26th National Federation Cup athletics meet starting on May 15 (Monday) in Ranchi will determine his future plans.
"A good time will enable me to broaden my future competitive plans, while a moderate performance will push me back to the drawing board," the 2016 Rio Olympian told Sportskeeda over the phone from Ranchi.
The Indian Army's middle-distance runner has been training in Bengaluru since November 2022 and reached Ranchi on Saturday to compete in the domestic competition. It is one of the qualification events for the Asian Athletics Championships scheduled to be held in July in Bangkok, Thailand.
Jinson Johnson holds the national 1500m record of 3:35.24 seconds, while his season best is 3:44, clocked earlier in March. He also holds the national 800m record.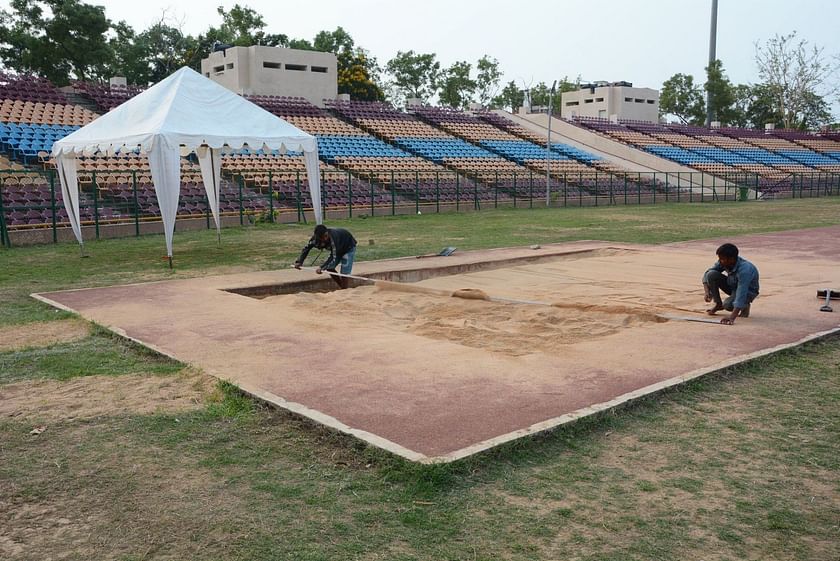 However, in the last two seasons, he has gone through a spate of injuries and 2023 will be a comeback for him. Johnson is aiming to cement his place in the national team for Hangzhou Asian Games, set to be held in September.
The 32-year-old international runner has got an invitation to compete on the USA circuit scheduled to be held at the end of this month. But his plans to compete overseas are on hold. He wants to test himself on home ground first.
"The 1500m is a very tactical race. The only way to improve performance in the event is to compete in high-quality races," Johnson explained. "I am waiting for the right opportunity to move forward."
Johnson might not face any challenge in the 1500m race during the Federation Cup. The two leading middle-distance runners in the country — Parvesh Khan and Ajay Kumar Saroj — are absent, as they are training and competing on the USA circuit.
Saroj, with a time of 3:39.89 seconds in Los Angeles on May 6, has emerged as the leading 1500m runner in India.
There are 33 entries in the men's 1500m at the Federation Cup. It will be interesting to see who all make it to the final. Johnson says his fitness is far better than what he was enjoying in March. He is confident of a good time in Ranchi.
"I hope there is someone to push me in the final," he said.
Edited by Akshay Saraswat