Olympic champ James to receive Caribbean Spirit award
616 //
22 Dec 2012, 19:05 IST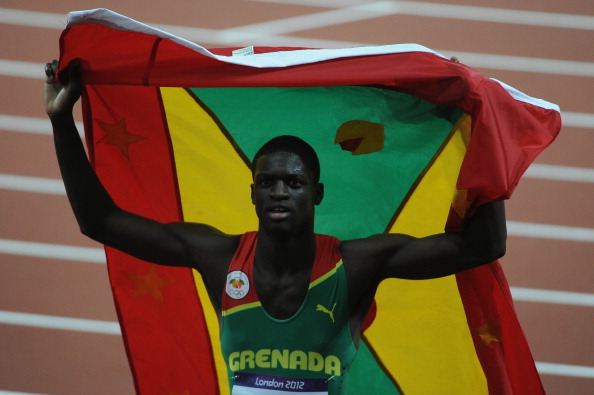 Port of Spain (Trinidad) - Trinidad and Tobago will honour Grenada's World and Olympic champion Kirani James with the Caribbean Spirit of Sport award Dec 28 for his "unparalleled spirit of humanity" displayed at this year's London Olympics.
Hailing the 20-year-old as "a perfect example of true Caribbean class", sports officials here said James was the ideal candidate to receive the award.
James won the 400 metres in London to cement the Spice Isle's first ever gold medal at an Olympic Games.
"Kirani James is also credited with bringing an unparalleled spirit of humanity and true sportsmanship to the London 2012 Games as the world took notice of him swapping his Olympics tags with double amputee, Oscar Pistorius of South Africa," a Sport Company of Trinidad and Tobago release said.
"He stands as a perfect example of true Caribbean class, and is a role model of the people of this region, particularly our youth.
Sports Minister Anil Roberts echoed similar sentiments, describing James as an "outstanding talent".
"Kirani James is an outstanding talent who has not only made his country proud and made history as the youngest 400m gold Olympic medallist, but also demonstrates humility and gratitude on the track towards his competitors," Roberts pointed out.
"That is the mark of a world-class athlete from whom we can expect many more Olympic medals in the future. Grenada has every right to be supremely proud of this young man and his family."