Olympic champs Felix, Eaton win Jesse Owens Award
621 //
13 Nov 2012, 19:26 IST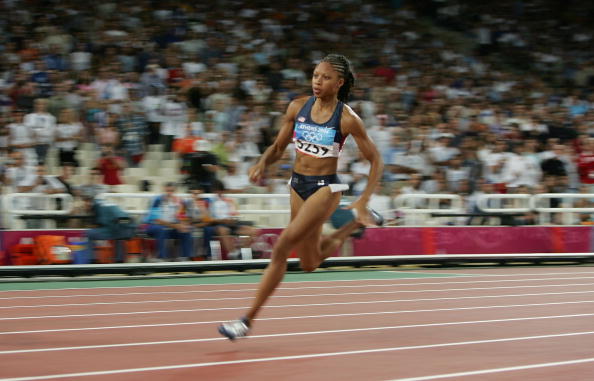 Washington - American Olympic champions Allyson Felix and Ashton Eaton were named winners of the 2012 Jesse Owens Award for their outstanding performance in 2012.
Felix enjoyed a successful journey in London this summer where she collected three Olympic golds in 200m, 4x400m relay and 4x100m relay and also helped to set the new world record in women's 4x100m relay.
Eaton set the new decathlon world record of 9,039 points in American Olympic trials and bettered his own world record in the heptathlon when he won the World Indoor Championships with 6,645 points.
At the London Olympics, he went on to win the gold with a total of 8,869 points.
The Jesse Owens Award is given annually by USA Track and Field to the country's outstanding athletes. Eaton and Felix will be presented with their awards on Dec 1, at the Jesse Owens Hall of Fame Banquet.