Road to Rio: Khushbir Singh and Inderjeet Singh qualify for the 2016 Rio Olympics
1.69K //
07 May 2015, 12:53 IST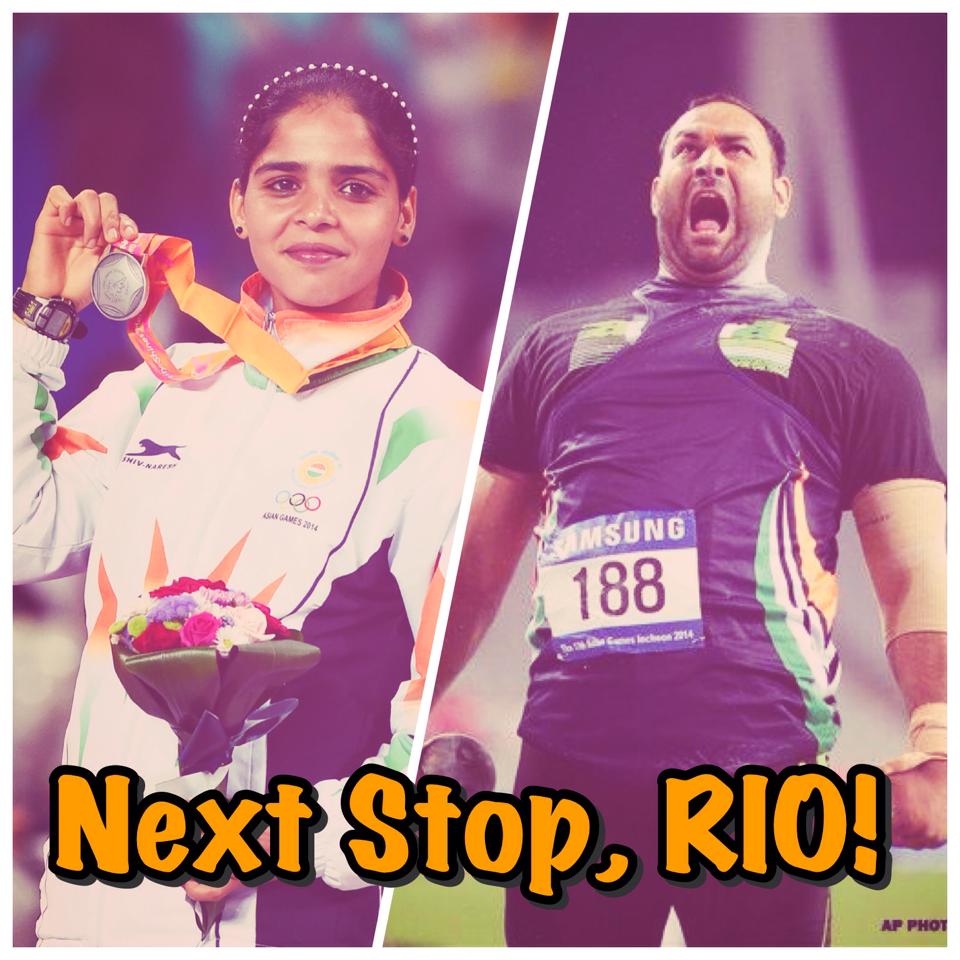 Khushbir Kaur made headlines when recently she became one of the three Indian race walkers and the only Indian woman race walker to qualify for the 2016 Rio Olympics. She clocked 1:33:58 and bettered the qualification time of 1:35:00.
This exciting young prospect has the nation pinning its hopes of Olympic Glory on her and she undeniably presents one of the finest possibilities of claiming the first ever medal for India in athletics. Having caught the country's attention, action is all that remains for the race walker.
The towering stalwart Inderjeet Singh did the nation proud when he too qualified for Rio. The shot putter achieved the Olympic qualification mark with a throw of 20.65m at the 19th Federations Cup, narrowly missing out on the national record of 20.69m.
As the Road to Rio picks up speed, it remains to be seen how far India's athletes take the tri-colour. As the nation holds its breath in anticipation, the countdown is underway with just about 15 months left for the Rio Games.