Siddhanth Thingalaya to representIndia at the World Indoor Championship 2018
265 //
28 Feb 2018, 14:24 IST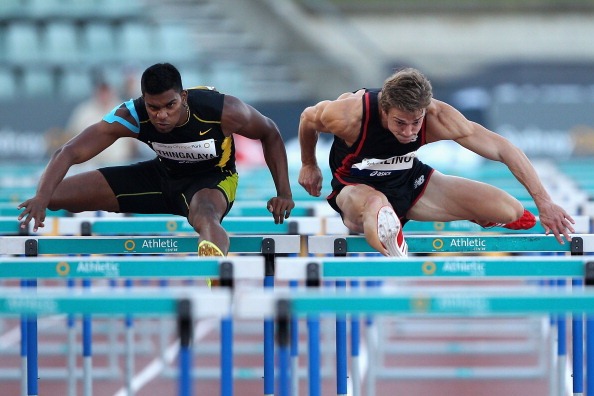 Siddhanth Thingalaya, a hurdler who is preparing for a podium finish at the event in the run up at Tokyo Olympics 2020, has been selected to represent India at the World Indoor Championship 2018, Birmingham. He is the only Indian who will represent the country at the World Championships.
Siddhanth is the only Indian track and field athlete from Mumbai who specializes in the 60meter & 110meter hurdles. The 27-year-old currently holds the National Record in 60m indoor hurdles with 7.70 seconds set at UW preview meet at Seattle, Washington, USA in January 2017. He also holds the natioonal record in 110 m hurdles with a time of 13.48 seconds, set at Altis Invitational Meet, USA in June 2017.
Currently, Siddhanth is training in California and is looking forward to competing amongst the best athletes in the world, who are also expected to be the top contenders for the 2020 Tokyo Olympics. The World Championships start from 2nd March, 2018.