Sports ministry issues notice to AFI
608 //
10 Dec 2012, 17:31 IST
New Delhi, Dec 10 (IANS):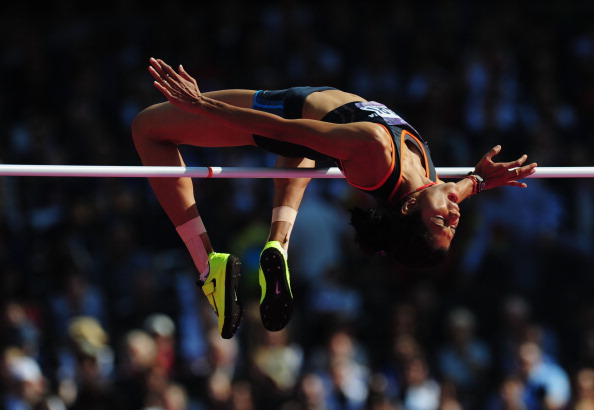 The sports ministry has issued notice to the Athletics Federation of India (AFI) over the election process held in April earlier this year.
Sports secretary Pradip Deb told IANS Monday that they had some doubts and the AFI has been asked to explain.
"We don't want to get into the business of suspension. We have issued a show-cause notice to them and have asked them to explain some of the issues in their election process," said Deb.
AFI president Adille Sumariwala told IANS that he had met the sports secretary and had addressed the issues.
"I have met the sports secretary and have addressed the points raised by the sports ministry. I want to make it clear that the AFI is completely in sync with the sports ministry. We have adopted the sports code in respect to the terms and the age of the office bearers," he said.
The notice to AFI comes close on the heels of the sports ministry de-recognising the Archery Association of India (AAI) and the Indian Boxing Federation (IBF). the world boxing body AIBA had also suspended recognition to IBF on grounds manipulation in the election process.
The International Olympic Committee (IOC) has also suspended the IOA.