Hubert Davis and the North Carolina Tar Heels came into the 2022-23 NCAA season with big expectations. Fresh off a championship game appearance and with the majority of their roster returning, the Tar Heels were ranked No. 1 in the preseason poll.
After five straight victories to start the season, things look to be going smoothly for the Tar Heels. But then the team lost four straight games and fell out of the rankings.
Regardless of their early-season struggles, coach Hubert Davis didn't sway his confidence. The Tar Heels won their next three games, including an impressive 89-84 overtime win over then-No. 23 Ohio State on Saturday. That set up a matchup Wednesday night against the highly respected Michigan Wolverines.
•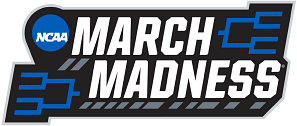 That's when the Tar Heels started to look like the team that made a run during the 2021-22 NCAA Tournament, winning 80-76.
"This team is tough as nails. ... We just don't get credit for it," Davis said.
---
Hubert Davis and the North Carolina Tar Heels look to build off impressive win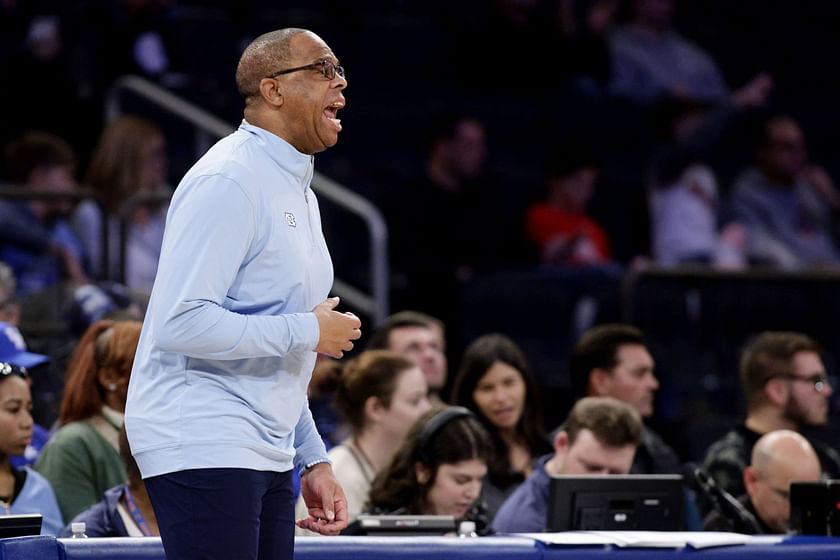 Hubert Davis and North Carolina are no strangers to adversity. They found themselves in a similar position just last season.
Last season was the first for Davis as North Carolina's head coach. His team found itself at 18-8 at one point before they started to build confidence. The Tar Heels rattled off six straight victories and then carried their momentum into the NCAA Tournament, where they won five straight games to reach the national title game. UNC lost 72-69 to Kansas after leading 40-25 at halftime.
Fast forward to this season, and the Tar Heels (9-4, 1-1 Atlantic Coast Conference) are hoping to get that swagger back. Although it wasn't the start of the year that the team hoped for, the season is still early.
With conference play starting to get underway throughout the NCAA, North Carolina will have a chance to send a statement. The roster features a number of intriguing upperclassmen, including big man Armando Bacot and point guard Caleb Love.
The Tar Heels, can climb the rankings with a strong stretch of play in the ACC, will take on Pittsburgh (9-4, 2-0) on Friday. From there, the team will return home for games against Wake Forest (9-4, 1-1) on Jan. 4 and Notre Dame (7-5, 0-2) on Jan. 7. UNC will then have a showdown with No. 6 Virginia (8-2, 1-1) on Jan. 10.
Edited by Joseph Schiefelbein