Hubert Davis and the North Carolina Tar Heels came into the 2022-23 NCAA season with lofty expectations. That's just what happens when you're picked as one of the top teams in the preseason polls.
After making his head-coaching debut with the Tar Heels last season, North Carolina went on an improbable run towards an NCAA championship. With a majority of last year's team returning, the Tar Heels, the national runners-up, were expected to be title contenders this season.
So far, it hasn't been the start that the Tar Heels (8-4, 1-1 Atlantic Coast Conference) had hoped for. After being ranked No 1 in the country, UNC has fallen out of the Top 25 rankings.
•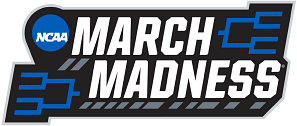 That hasn't stopped a competitor like North Carolina coach Hubert Davis. The calm-mannered Davis has never been one to use profanity when he speaks.
In a recent article by Seth Davis of The Athletic, Davis admitted to using foul language in only two instances. With the Tar Heels struggling, Davis isn't afraid to let his players know when they need to be better on the court.
"I apologized to the guys for my language, but not my message," Davis said.
---
Hubert Davis and North Carolina looking to bounce back in conference play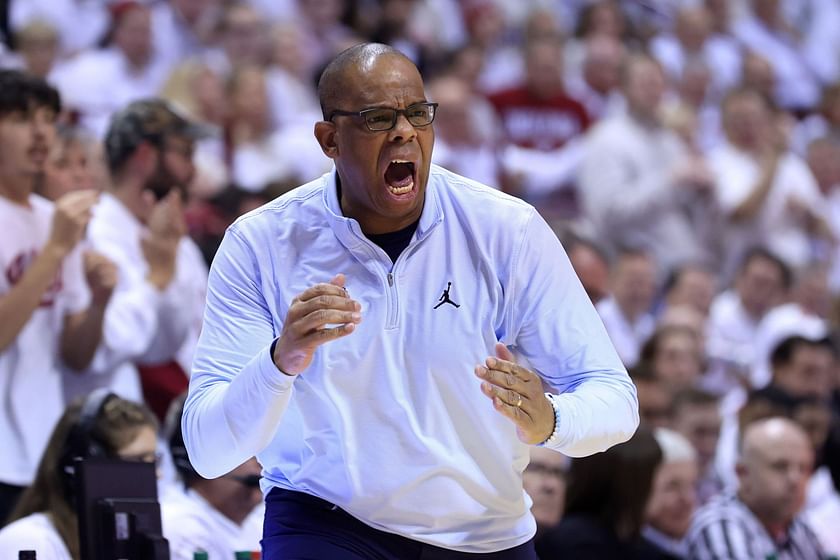 North Carolina Tar Heels coach Hubert Davis knows that is hasn't been the start that his players had hoped for.
But Davis and the Tar Heels have been in this position before. Just last season, North Carolina found itself 18-8 before winning six straight games before falling in the ACC tournament. That was enough to put the Tar Heels in the NCAA Tournament.
The team carried that momentum over to the NCAA Tournament. It was the confidence booster required to go on a lengthy tournament run. UNC won five straight games, knocking off No. 1 seed Baylor and No. 2 seed Duke to reach the national title game against Kansas. There, after taking a 40-25 halftime lead, UNC fell 72-69 to the Jayhawks.
With plenty of veterans on the roster, the Tar Heels have the talent to get back on track.
With conference play beginning, it's an opportunity for the Tar Heels to send a message to their opponents. Hubert Davis will be ready and won't be afraid to use any methods to motivate his players. The Tar Heels' get a nonconference test on Wednesday when they take on the Michigan Wolverines (7-3, 1-0 Big Ten).
Edited by Joseph Schiefelbein