The Missouri Tigers came into Thursday night's showdown against Illinois in need of a statement win. And that's just what the Tigers got after an impressive performance in a 93-71 romp over the 16th-ranked Fighting Illini.
Illinois (8-4) was one of college basketball's hottest teams a couple of weeks ago. They defeated then-No. 2 Texas 85-78 in overtime on Dec. 6. After a disappointing 74-59 Big Ten loss to Penn State on Dec. 10, Illinois was looking to get back on the right track.
Missouri's only loss came against the powerhouse Kansas Jayhawks 95-67 on Dec. 10. KU, the defending national champion, is currently ranked No. 4.
•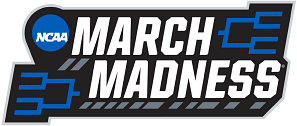 The Tigers got a pair of outstanding performances from two of their senior guards against Illinois. D'Moi Hodge finished with 20 points on 8-of-13 shooting and added four steals. Kobe Brown led the way with 31 points, five rebounds, eight assists and four steals. Brown shot 10 of 15.
As Mizzou improved to 11-1, college basketball analyst Jeff Goodman praised the Tigers but blasted the Illini.
"And yes. That was one HELL of a win last night for Missouri against Illinois. The Illini are dysfunctional right now, but for Mizzou to absolutely throttle them was extremely impressive," Goodman tweeted.
---
Missouri Tigers with impressive victory over Illinois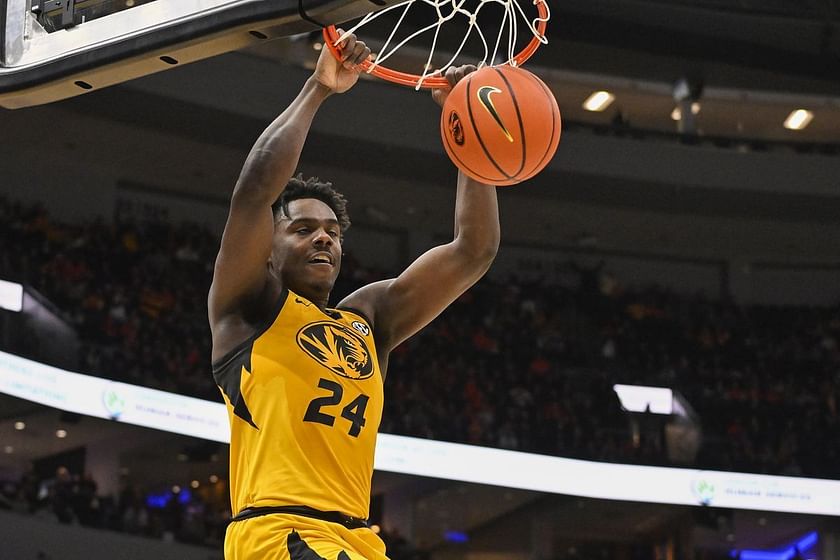 With conference play starting, it's a crucial time of the year for teams to pick up notable victories in their final marquee nonconference matchups.
That's just what Missouri got in their statement win against Illinois. Missouri will have its confidence soaring after the crucial win. The Tigers will have to regain their focus quickly, as they have a pair of big upcoming matchups.
Missouri will next take on the 19th-ranked Kentucky Wildcats to start Southeastern Conference play on Wednesday. They will then hit the road to take on the 10th-ranked Arkansas Razorbacks (11-1) on Jan. 4. The games will present opportunities for the Tigers to find out just how good they are.
In addition to Kentucky and Arkansas, four other SEC teams are ranked: No. 8 Tennessee (10-2), No. 9 Alabama (10-2), No. 15 Mississippi State (11-1) and No. 23 Auburn (10-2).
Missouri, which has a proud basketball tradition and were expected to make an impact in the sport since joining the SEC, did not make the NCAA Tournament last season. The Tigers have made the tournament just twice (in 20018 and 2021) since 2013) and last won an NCAA Tournament game in 2010.
Edited by Joseph Schiefelbein