Nae'Qwan Tomlin and the Kansas State Wildcats have hit the ground running in college basketball.
Heading into the 2022-23 season, Kansas State (11-1) didn't generate a lot of attention. But after an impressive start, the Wildcats are on the rise.
Part of the team's success has been the strong play of junior forward Nae'Qwan Tomlin. Listed at 6-foot-10, 210 pounds, Tomlin has been a big addition this year. Heading into Wednesday's 73-65 win over Radford, Tomlin was coming off an impressive stretch of performances.
•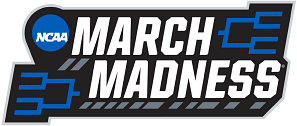 In his previous four games, Tomlin was averaging 14.0 points, 7.5 rebounds and 1.8 steals per game. The forward was also shooting an impressive 57.9%, including 45.5% from 3-point range, during that span.
---
Nae'Qwan Tomlin and Kansas State starting to heat up in NCAA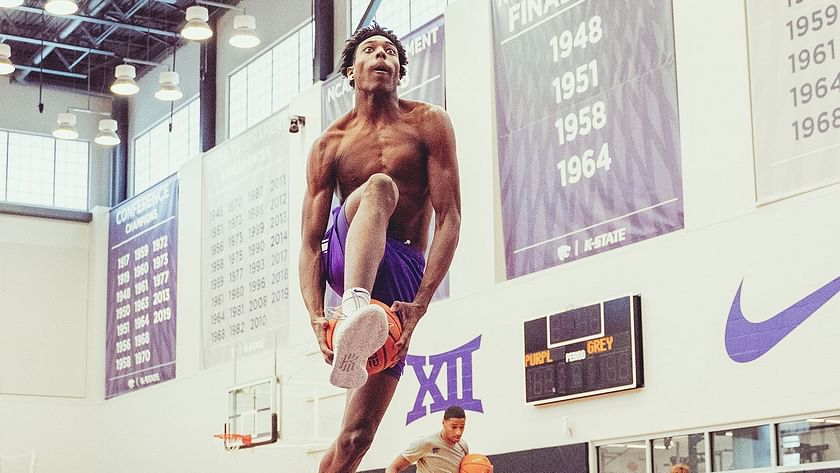 Nae'Qwan Tomlin spent the last three years at the community college level. After redshirting as a freshman at Monroe Community college, Tomlin played the next two seasons at Chipola.
He transfered to Kansas State with two seasons of eligibility remaining. Tomlin's path to Division I basketball has been a fascinating one, but the wait has been worth it.
Kansas State took care of business on Wednesday night against Radford, winning 73-65. Tomlin, the top performer of the night was Tomlin, had 26 points, nine rebounds and two blocks while shooting 11 of 18.
The Wildcats have started to make some serious noise in the Big 12. That currently puts them in first place, right ahead of the fourth-ranked Kansas Jayhawks (10-1), by overall record.
While Big 12 play hasn't started, Kansas State will have plenty of challenging upcoming games. KSU opens conference action on Dec. 31 at home against West Virginia (9-2).
After that, the Wildcats will face a grueling stretch of opponents. Kansas State will hit the road to take on the seventh-ranked Texas Longhorns (9-1) on Jan. 3 and then the No. 12 Baylor Bears (9-2) on Jan. 7. After a home game with Oklahoma State (8-4) on Jan. 10, KSU visits No. 20 TCU (9-1) on Jan. 14 and visits Kansas on Jan. 17.
The Wildcats have a number of talented players, including senior forward Keyontae Johnson. The 2020-21 Southeastern Conference Preseason Player of the Year at Florida, Johnson transferred to KSU for his senior season.
If Nae'Qwan Tomlin, an NJCAA honorable mention All-American last season, can continue to play at this level, the Wildcats will be a dangerous team in the Big 12. Time will tell if Kansas State can keep up its impressive start.
Edited by Joseph Schiefelbein