Former bodybuilding and Hollywood star Arnold Schwarzenegger stable after heart surgery
438 //
31 Mar 2018, 20:27 IST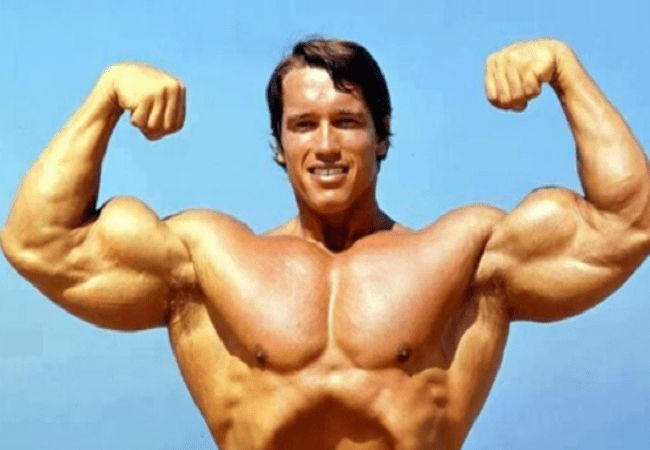 What's the story?
He is often fondly remembered for his iconic roles in the "Terminator" series and his epic dialogues in Hollywood since making the jump from professional bodybuilding to the bright lights of cinema.
So it is only fitting that Arnold Schwarzenegger referenced his famous movie dialogue from "Terminator" after recovering from a heart surgery that had him sidelined for a brief period of time.
After coming through, Schwarzenegger came up with two words that told the world he was doing just fine. Those being "I'm back." The "I'll be back" dialogue was no less than a catchphrase during the late 90s and 2000s and typifies everything positive about the huge movie star-turned-politician.
In case you didn't know...
Arnold Schwarzenegger represented Austria at the amateur and professional level in bodybuilding and powerlifting, setting numerous records and winning multiple titles including the coveted Mr Olympia and Mr Universe crowns on several occasions. He finally retired in 1980 and decided to pursue a career in acting.
The heart of the matter
Schwarzenegger is on the road to recovery after his surgery but if you've known the Austrian for a while, it should be no surprise if he jumps right back to the media forefront again. The 70-year-old enjoyed a monumental stint as Governor of California in 2003 and in 2011 and has also been a huge critic of President Donald Trump's policies and that of the Republican Party.
While it remains to be seen if he has an active role to play in politics moving forward, there is no doubt that he still remains one of the most recognized people on the planet.
What's next?
It would be foolish to rule out any possibility of another political or acting gig for Schwarzenegger and it should be interesting to see what the future holds for the controversial yet classic superstar.
Author's take
It's great to see Arnold nursing himself back to health and regardless of what happens in the future, there is no doubting the name he has made for himself in sports, acting and politics.