In the critically-acclaimed comedy Khosla Ka Ghosla, a middle-class family hires pehelwans (wrestlers) to forcefully repossess their plot from land grabbers.
As Dangals of Crime, a gritty two-part documentary series released on discovery+ Original earlier this year shows, this reel situation may be more real than we realize.
A collaboration between Vice Studios Productions and Discovery India, Dangals of Crime focuses on the unfortunately-inherent links between crime and the ancient sport of wrestling.
---
Dangals of Crime: India's pride or shame?
Stemming from the shocking case of a wrestler's murder within the famed Chhatrasal Stadium in New Delhi — with one of the accused being none other than two-time Olympic medalist Sushil Kumar — Dangals of Crime delves into the 30+ year pattern of crime in the broader NCR belt involving former wrestlers turned gang leaders.
Via two separate exclusive email interviews, we spoke to the Dangal of Crime's director Niyantha Shekar and also Discovery, Inc.'s Director of Original Content (South Asia) Sai Abishek P R on conceptualizing and executing the series, key takeaways and Discovery's broader sports content strategy in India.
---
1) Relative to non-sports content, how easy/difficult has it been to produce a sports-themed documentary? Are there any unique advantages/disadvantages/challenges you came across?
NS: I wouldn't say there were any particular challenges that we faced due to the sports-themed nature of the documentary. Rather, wrestling, like most sports, really lent itself to storytelling because we got to film with wrestlers and coaches who overcame a lot to make it to where they have, and their hard work, resilience and grit make them very compelling characters to follow.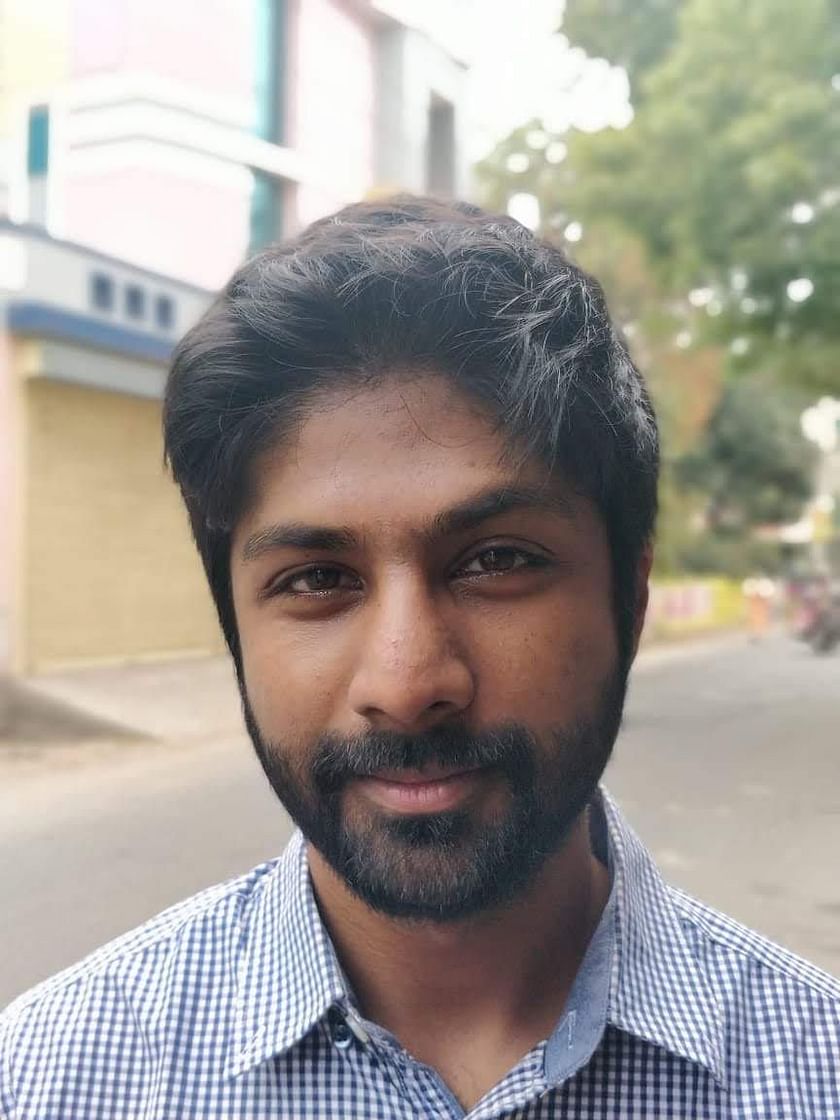 Wrestling is also such a visually captivating sport, so it was very interesting to explore the different ways in which we could film wrestling bouts and the locations/contexts in which they were taking place.
---
2) Did the idea of a sports-themed documentary come about simply as a one-off collaboration with an external production agency (i.e., Vice) or is it part of a concerted effort by Discovery India to identify/commission multiple India-centric sports-themed stories?
SA: The [Dangals of Crime] story came about as part of building a true crime strategy for Indian programming and leaning in on a very topical sports story that was on top of people's minds. It allowed us to go deeper into the story and reveal aspects of it that only the investigative documentary form could do. However, we do intend to develop and commission other relevant current and past stories on Indian sports themes for discovery+ in the near future.
---
3) Are you satisfied with the length of the documentary, being a two-part series? Would you have preferred a deeper dive? Say a 4-5 part series?
NS: I was glad that we could take an hour, across two episodes, to explore this [Dangals of Crime] story. It gave us the opportunity to set context for the larger world of wrestling and its rise in Northern India, as well as the world of crime and gang violence rising parallelly in the region, and then dive deeper into why and how these two worlds meet. The two-parter also gave us the opportunity to explore what solutions we could potentially look at to address the concerns raised in the series.
---
4) The success of sports documentaries is often dependent on the level of research. Were you happy with the pre-existing level of documentation already available in the public domain (thanks to the work of sports journalists) or did you feel your team had to do most of the legwork themselves?
NS: There was a lot of great journalism that we read through during our initial research phase, and this helped us identify what we wanted to further explore when we started our on-ground research for the [Dangals of Crime] documentary series.
For instance, the book Enter the Dangal by journalist Rudraneil Sengupta was a great entry point for us into the larger history and context of Indian wrestling as well as the personal stories of numerous wrestlers. So were the articles written by Jonathan Selvaraj, who has covered Indian wrestling extensively. Both these sports journalists are also voices in our [Dangals of Crime] documentary and help set a lot of context for the themes we explore.
---
5) An argument could be leveled that there are so many positive stories in Indian sports including wrestling, yet Discovery India chose to start Dangals of Crime. Such "negative" storylines perpetuate the stereotype of non-cricket sports in India being mired in crime, corruption and ignominy. Your response to this criticism?
SA: We did not intend to perpetuate any existing stereotypes but to expand the views surrounding the sport. We approached the [Dangals of Crime] story by giving a well-rounded view about everything that affects and promotes wrestling and the problems surrounding the sport since it [began to earn] international acclaim over the years.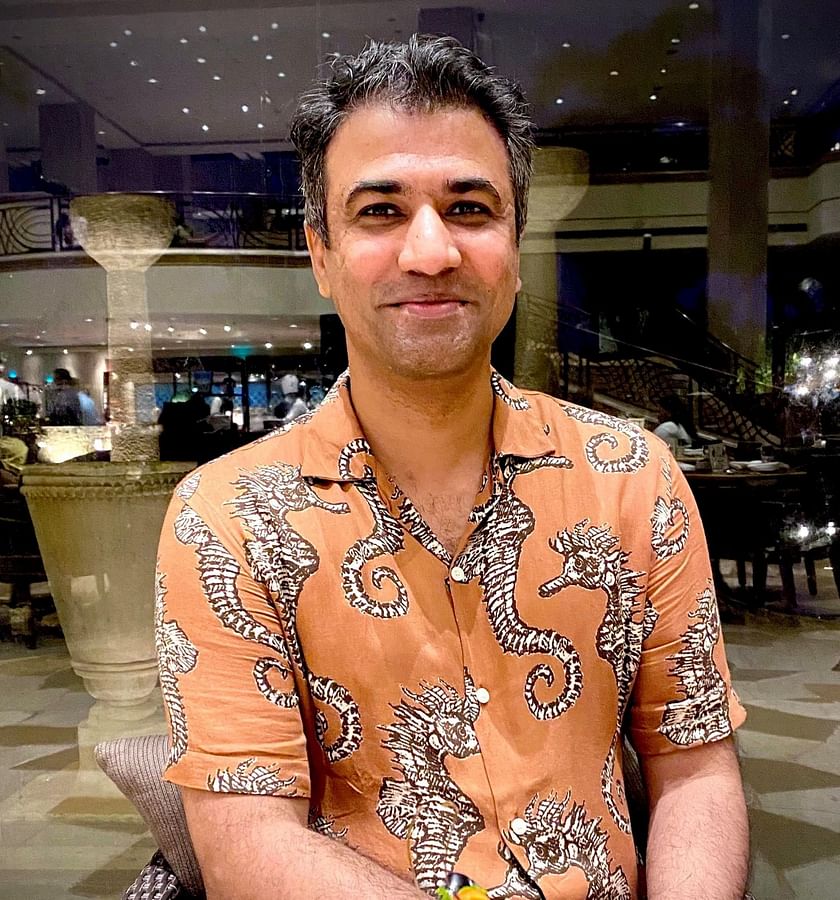 The [Dangals of Crime] series also touches on potential problems and how they could be stemmed in the future as a positive aspect of the story for our viewers. The subject was also chosen as it was extremely topical and one of the strengths of Discovery around the world is also to make topical documentaries that are relevant to our audiences with depth and insight, be it crime, natural disaster, explosive stories from the news-grabbing headlines, etc.
---
6) Are there specific parameters you consider before greenlighting any sports-themed project? Or are these parameters the same as for non-sports projects?
SA: First, we look at very broad content parameters across genres, such as the ability of the show to appeal to key passion groups and superfans of the genre. We also look at the potential ability to be viewed by a large number of audiences across the country who love our brand and the show's ability to travel beyond the Indian market as well.
Most importantly, we also look at the freshness of the topic and the story's treatment or the way in which it will be brought alive to audiences. There are, of course, many more parameters we look at, but this captures a cross-section of key parameters that could be relevant to this question.
---
7) Would you say the response to Dangals of Crime has been satisfactory enough to inspire Discovery India to pursue other sports themed non-fiction shows?
SA: Yes, definitely. We will pursue other big stories about Indian sports in the near future. These are just early days for us and we are just getting started.
Dangals of Crime is the first discovery+ Original offering featuring a prominent topical sports story.
It is a first of its kind title for us in the sports genre and since its launch, it has exceeded our expectations. The initial response and positive feedback has encouraged us to produce more of such content in future.
NS: I find sports stories fascinating and would love to dive deep into another one with Discovery and Vice in the future.
Edited by Sandeep Banerjee