National Bridge: Railways 'A', Formidables in semi final
686 //
20 Dec 2012, 10:30 IST
Kolkata, Dec 20 (IANS):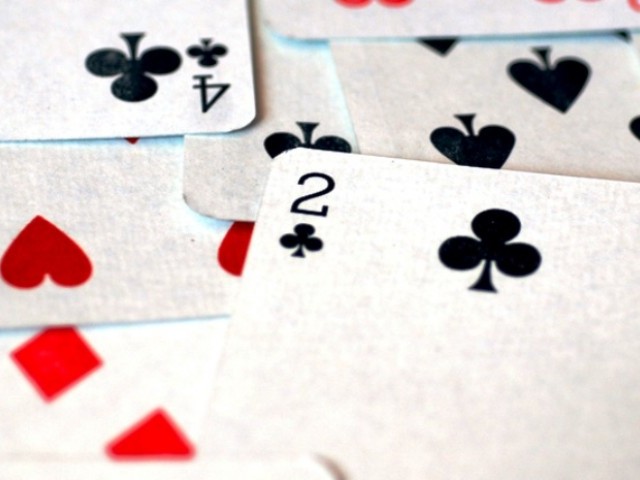 City-based Railways "A" along with Formidables from Delhi, Mumbai's Poddar developers from Mumbai and Indian Blues romped into the semi final of the prestigious Ruia Gold Cup bridge championship here Wednesday.
In the quarter finals, Indian Railways drubbed Swiss League leader Ajaya Bagaria 158-61, Formidables beat Maya Meera Sneha 129-104, Poddar developers defeated Mohta74-50.
In the other last eight clash, Hemant Jalan's team conceded the match at the end of third session when they were trailing India Blues Mumbai 49-95.
In Thursday's semi finals, Railways "A" will meet India Blues Mumbai, while the Formidables taken on Poddar developers.