India Sweeps Commonwealth Chess
917 //
15 Jul 2013, 18:32 IST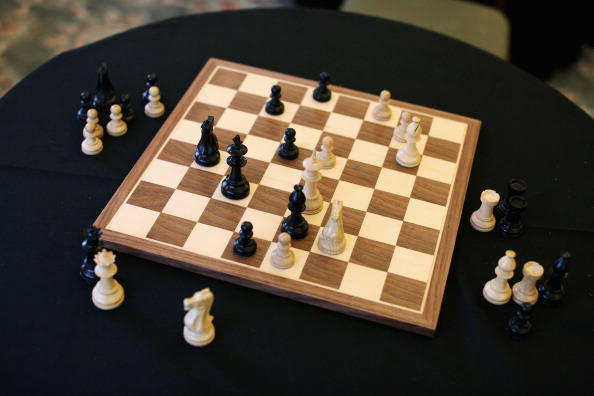 Port Elizabeth, South Africa –  Grandmaster and former world junior champion Abhijeet Gupta won the Commonwealth Chess Championship after settling for a draw with Indian national title-holder G. Akash in the 11th and final round that concluded here at the Boardwalk.
Putting a solid performance right through the tournament, Gupta scored nine points out of a possible eleven and had the best tie-break score which helped him win the gold medal in the championship that also incorporated the South African International open.
Expectedly it was a clean sweep of medals as veteran Grandmaster Dibyendu Barua got the silver medal and Grandmaster M.R. Lalith Babu won the bronze.
Among women, Soumya Swaminathan won the silver medal, while national women's champion Mary Ann Gomes won the bronze. The gold in this category went to International Master Jovanka Houska of England.
The Indians also swept the junior section with G. Akash winning the gold, Sahaj Grover getting silver and Rakesh Kulkarni securing the bronze medal. Kulkarni also won the South African open blitz championship.