Rose Valley chess: IM Vidit in the lead
620 //
08 Dec 2012, 00:57 IST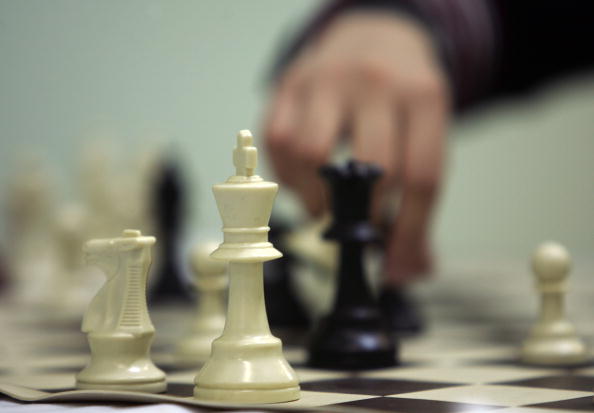 Kolkata - Teenage IM Vidit Santosh Gujrathi (FIDE rating 2527) of Pune prevailed over overnight leader GM DzhumaevMarat (2530) of Uzbekistan to emerge leader after round five of the Rose Valley Open International Chess Tournament here Friday.
The 18 year old Vidit is on 4.5 points.
Top seed GM Radoslaw Wojtaszek (2734) of Poland did short work of Ukrainian GM Mikhailo Oleksienko (2573), who was in the second position along with Vidit after day four at the Alekhine Chess Club.
Now with four points, Radoslaw is jointly in the second spot along with Marat and others.
What should have been an interesting game between GM Deep Sengupta (2540) of Bengal and Orissa IM Debashis Das (2464), ended in a lackluster draw as neither wanted to take risks.
For the second consecutive day, GM Suryasekhar Ganguly (2630) failed to earn full points as he finished with a draw against compatriot GM Arun Prasad (2513).
Pitted against the lowly rated Shreyans K Shah (2231), GM Sandipan Chanda (2613) did not have to break much sweat.