Soumya, Harika to represent India in World Chess
881 //
08 Nov 2012, 15:12 IST
Pune, Nov 8 (IANS):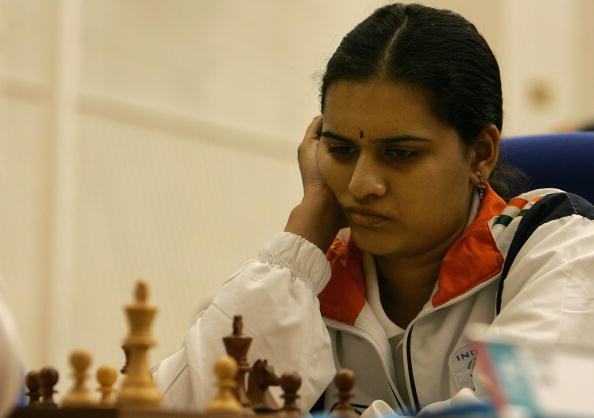 Soumya Swaminathan and D. Harika would be representing India in the women's World Chess Championship to be played in Khanty-Mansiysk, Russia, from Nov 10 to Dec 3.
The third player from India to participate in the 64-player knockout tournament would be Grandmaster Koneru Humpy.
Harika qualified for the tournament by virtue of being the 2011 Asian champion while Soumya made the grade as the 2010 national championship winner, which was nominated as the zonal tournament for world championship qualification.
In the first round, Harika and Soumya would face-off in an all-Indian encounter while Humpy will begin her campaign against Denise Erick of South Africa.