Chris Paul has always been more than a point guard. He's a leader, a competitor, and a winner. He's a 12-time All-Star, an 11-time All-NBA selection, and one of the greatest players of his generation. He's a lock for the Hall of Fame.
Long before he became CP3, he was just Chris, a kid from Winston-Salem who loved his family and the game. He starred at West Forsyth High School, where he put up ridiculous numbers. He averaged 30.8 points, 9.5 assists, and six steals per game as a senior and was named North Carolina's Mr. Basketball. He delivered one of the most touching tributes in sports history when he scored 61 points in a game to honor his grandfather, who was killed that year.
He stayed loyal to his roots and chose to play at Wake Forest University, where he plied his trade for two years under coach Skip Prosser. He was a sensation from day one, leading the ACC in steals and ranking second in assists and free throw percentage as a freshman. He averaged 14.8 points, 5.9 assists, and 2.7 steals per game, breaking several school records for a rookie.
---
How Chris Paul Became an All-American and a Top NBA draft pick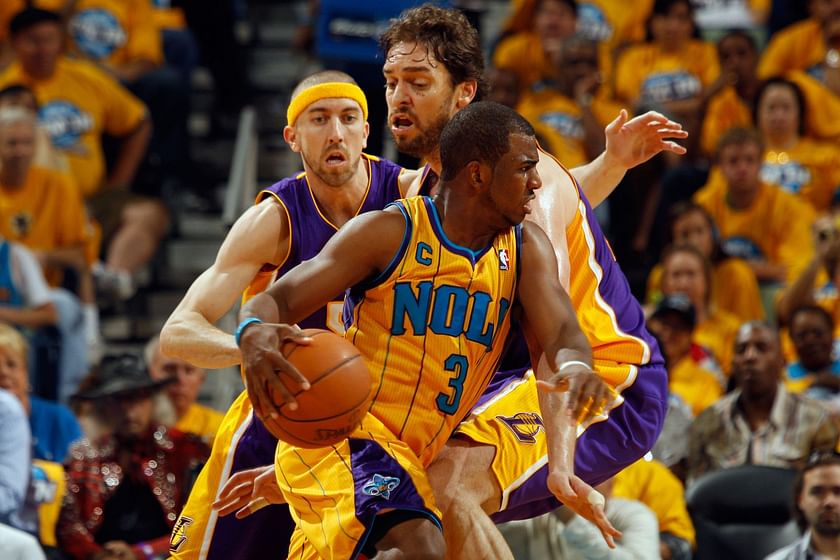 As a sophomore, Paul took his game to another level. He averaged 15.3 points, 6.6 assists, and 2.4 steals per game, while shooting .474 from three-point range. He led the country in assist-to-turnover ratio (3.26) and was second in the ACC in assists and steals. He helped Wake Forest reach a 27-6 record and a No. 1 ranking for two weeks early in the season.
However, his sophomore season also included some drama, as he was suspended for a game after hitting NC State's Julius Hodge below the belt during a heated game. He apologized for his actions and said he wished he could take them back.
After his sophomore season, he decided to turn pro and entered the 2005 NBA draft. It was a tough decision, but he felt ready to chase his dream. He was expected to be a top-five pick by most analysts and was drafted fourth overall by New Orleans Hornets that year, starting his amazing journey in the NBA.
He later went back to college to finish his degree at Winston-Salem State University. He said it was a natural choice for him and that he wanted to honor his family and his community.
Chris Paul is not only a basketball legend but also a role model for many young players who look up to him. He has proved that with skill, hard work, and courage, anything is possible, as clichéd as that might sound.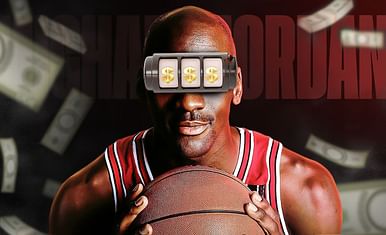 How did Michael Jordan's gambling "habit" taint his image?
Edited by Sidharta Sikdar