Michigan State Spartans coach Mel Tucker finds himself in the midst of an ongoing sexual harassment investigation. Tucker has been the coach of Michigan State since 2020. Moreover, he's one of the most well-known faces in the college football scene and one of the highest-paid coaches.
However, Tucker is now being investigated by his university after being accused of being involved in the sexual harassment scandal. According to reports by USA Today, the complaint has been filed by Brenda Tracy, a rape survivor and activist who's educating people about sexual violence.
The complaint was made in December last year, and the university hired an outside Title IX attorney for the matter. According to Tracy, Mel Tucker reportedly made obscene comments to her during a phone call and also touched himself during the call.
•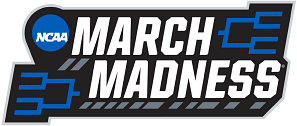 That made her feel uncomfortable, and she said that it brought flashbacks of the horrific time when she was a victim of rape.
Before the allegations, Brenda Tracy visited Michigan State three times between 2021 and 2022.
She went to the campus to speak to the players and the staff about sexual violence twice. On her third visit, she was made the honorary captain when the Spartans played their spring football games.
Speaking about her complaint to USA Today, Tracy said:
"The idea that someone could know me and say they understand my trauma but then re-inflict that trauma on me is so disgusting to me. It's hard for me to even wrap my mind around it. It's like he (Mel Tucker) sought me out just to betray me."
---
Mel Tucker wrote a letter to the investigator claiming that the alleged sexual phone call was consensual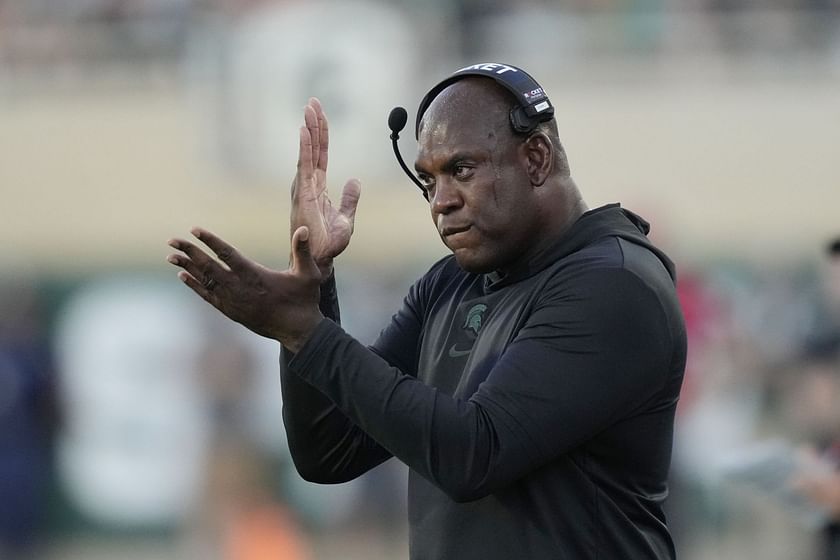 When the investigation was going on, the Michigan State coach reportedly wrote a letter to the investigator of the case in March, according to USA Today.
In the letter, Mel Tucker admitted his actions on the call but claimed that the whole thing was "consensual" between him and Brenda Tracy.
"Ms. Tracy's distortion of our mutually consensual and intimate relationship into allegations of sexual exploitation has really affected me.
"I am not proud of my judgement, and I am having difficulty forgiving myself for getting into this situation, but I did not engage in misconduct in any situation", Tucker said.
The hired Title IX attorney concluded her investigation in July. The official hearing of whether the Michigan State Spartans coach continues, considering the school's rules and regulations that ban sexual harassment and exploitation, is set to be held on Oct. 5 and 6.