The Big 12 is on the verge of a realignment. Teams such as Oklahoma and Texas are jumping ship to the SEC next year. On the other hand, the Big 12 Conference is awaiting the arrival of massive names in Arizona State and Colorado.
In light of the current rankings, here's a list of the 5 largest Big 12 stadiums according to their seating capacity in 2023.
Jones AT&T Stadium
•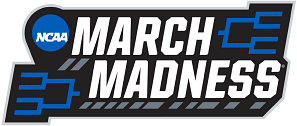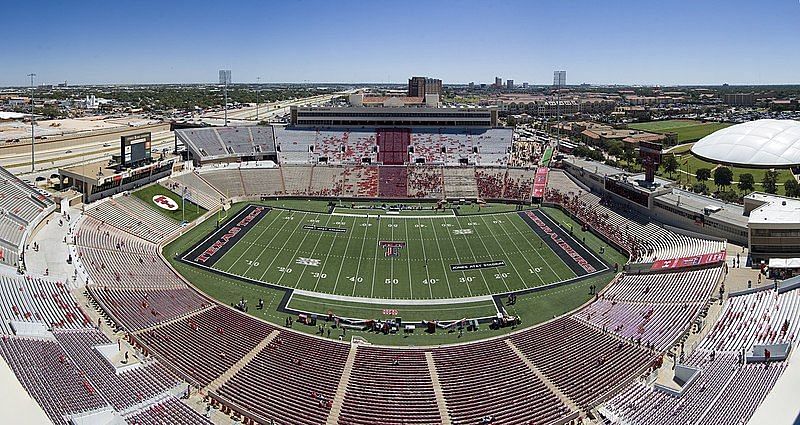 Texas Tech Red Raiders' home ground has a seating capacity of 60,454. This was previously known as the Clifford B. and Audrey Jones Stadium. It holds an attendance record of 61,836 set in 2013 during a game against Oklahoma State. The stadium was opened in 1947, and was designed by architects Haynes and Kirby Parkhill.
Jack Trice Stadium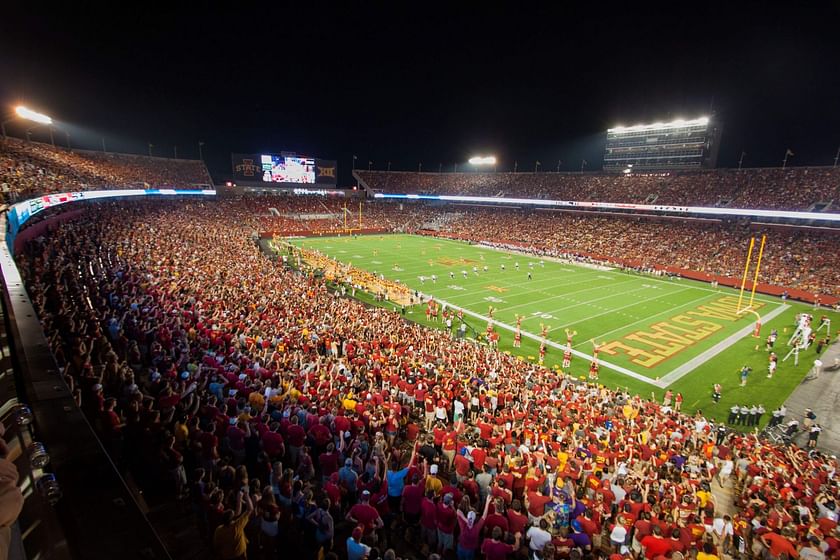 Opened to the public in 1975, this stadium has a seating capacity of 61,500. Earlier known as the Cyclone Stadium, it was renamed in 1977 as a tribute to Iowa State Cyclones' first African-American athlete.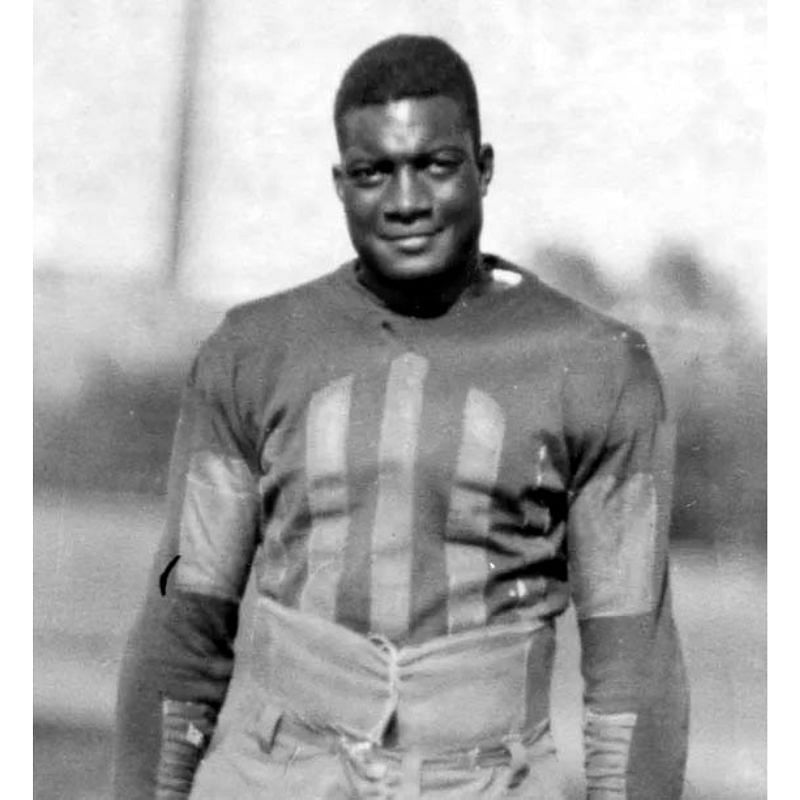 The stadium has been designed by Finch-Heery Architects and holds a single-game attendance record of 61,500 set in September 2015.
LaVell Edwards Stadium
The BYU Cougars' home ground holds the third place in the list with a capacity of 63,725. The stadium was opened in 1964 and is known for its attendance record of 33,610 attendees. Its capacity was reduced in 2004, giving way to a scenic view of the ground.
Gaylord Family Oklahoma Memorial Stadium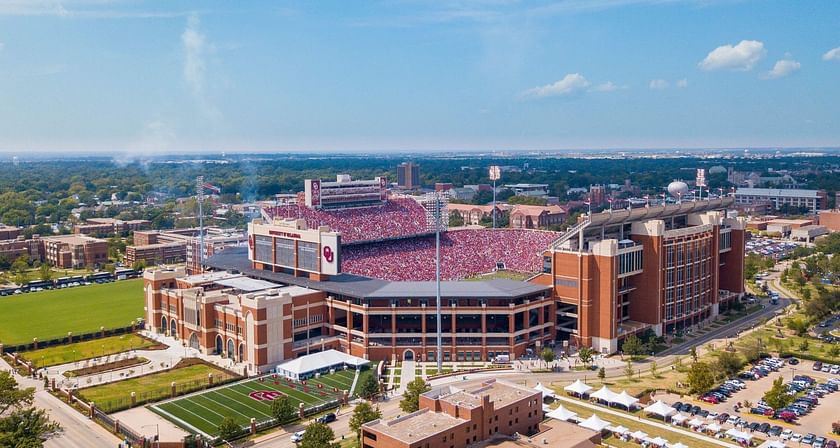 The Oklahoma Sooners' home ground is second in line with a seating capacity of 86,112. This stadium completed 100 years of operations in 2023. The stadium is alternatively referred to as the Owen Field, a tribute to Sooner's first HC, Bennie Owen. Owen raised money for the project, supporting its transformation into the magnificent stadium that it is today.
Darrell K. Royal-Texas Memorial Big 12 Stadium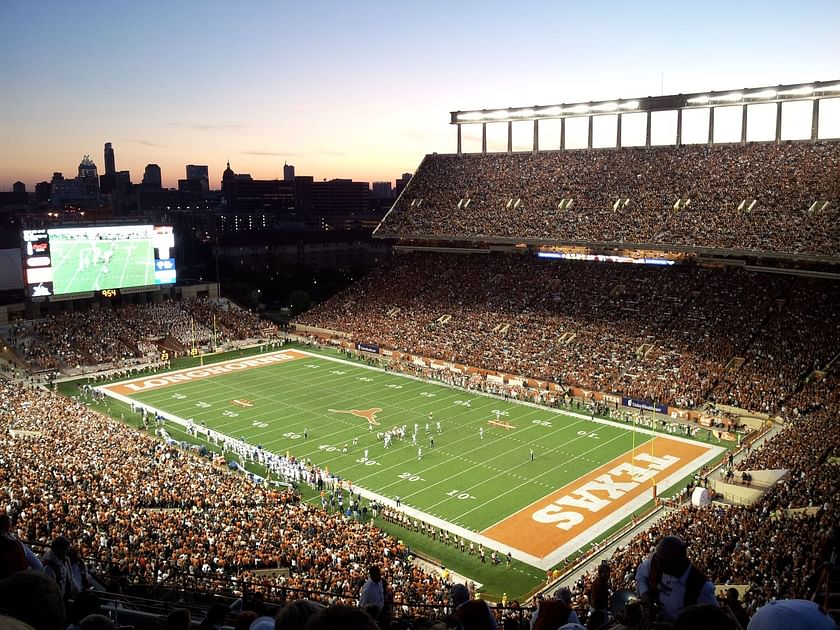 This Texas Stadium has a seating capacity of 100,119. It set a new attendance record in 2022, welcoming the Tides to Austin. This Big 12 stadium will complete 100 years of existence next year. Texas Longhorns witnessed four record-setting crowds last year in the stadium.
Which other stadium comes to mind? Sound off in the comments section.
Edited by Sidharta Sikdar