Mindy Kaling has been constantly in the news in recent times as her latest project, Velma has left several fans disappointed.
Amid the backlash the artist has been receiving, an old clip of her admitting to forcibly kissing Lee Pace while filming The Mindy Project has resurfaced, which adds fuel to the fire. The actor made the statement during her appearance on Conan, a chat show in 2016, and has now landed in hot water with netizens yet again.
---
Mindy Kaling reveals she "improvised" kissing Lee Pace
Back in 2012, The Office star Mindy Kaling wrote and starred in her series, The Mindy Project, which was well acclaimed by critics and fans. However, as she began to grow popular, her stardom got her involved in several controversies.
Kaling admitted she "improvised" a kissing scene with Lee Pace while filming The Mindy Project. Once she realized that she could be sued for doing so, she threatened to fire the actor and producers if they told anyone.
She told Conan:
"I improvised just kissing [Lee Pace] in the scene, which was not in the script. He was just looming above me, and he asked me a question, I was not listening to him at all because who cares what he was saying, and I was just like 'mhmm, mhmm,' [and kissed him]."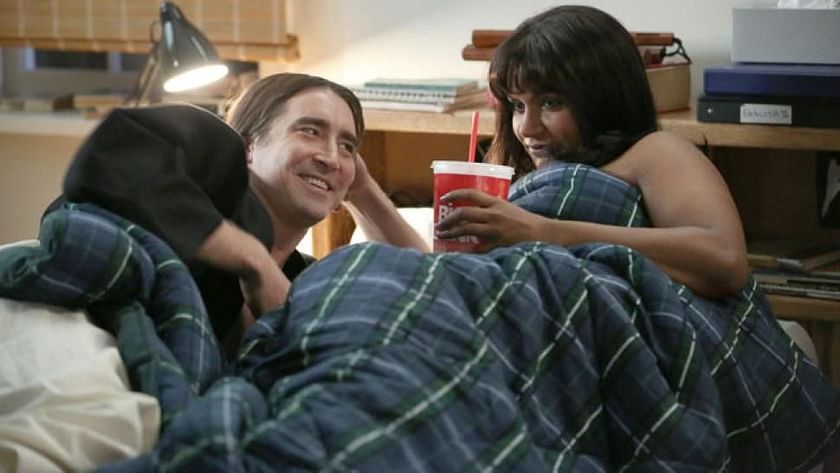 She continued:
"And well, he reacted [shocked] and I pretended it didn't happen, and then I walked backstage [where] we have two writer-producers. And they're like, 'Hey man, what are you doing?! You could be sued for that!' And I got very scared and I said, 'Tell anyone, and you're fired.' I think he might have been like did-it-happen-or-did-it-not so I just didn't need our side to confirm it or anything."
She was met with quite a bit of backlash when the interview initially did the rounds online in 2016. The backlash continues in present times as the clip recently went viral in the wake of the criticism Velma has been receiving.
This isn't the first time Kaling has been criticized online, as people have also called her out for incorporating transphobic and anti-Semitic one-liners within her shows like Velma and Never Have I Ever.
---
Why netizens criticize Velma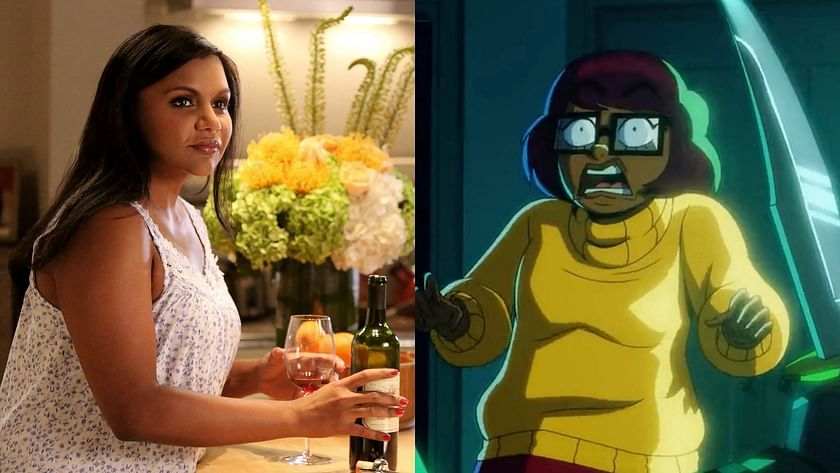 Fans often get disappointed when their favorite characters from old established IPs are altered and race-bent unnecessarily, and many believe that Velma was a serious case of exactly that.
Not only has Velma practically turned into Mindy Kaling herself, but most viewers are disappointed with what Mindy Kaling and co have done to Shaggy, Fred, and Daphne. Shaggy is now a black character named Norville, while Scooby's absence brings in even more criticism towards the series.
Velma's episodes 5 and 6 will soon be released on January 26, 2023, on HBO Max.
Edited by Adelle Fernandes