Black Widow was the first movie in the MCU's Phase 4, and it left plenty of setups for a sequel to happen. However, the sequel won't be made as "Black Widow 2."
Marvel has begun a new trend of continuing certain stories with different IPs. Since they've got plenty of IPs running at the same time, only a few of them have legitimate sequels. WandaVision didn't get a second season, but the story is being continued through Doctor Strange 2, Agatha: Coven of Chaos, and Vision Quest. Similarly, the sequel to Black Widow is happening with Thunderbolts.
---
The Black Widow sequel will feature plot elements from different movies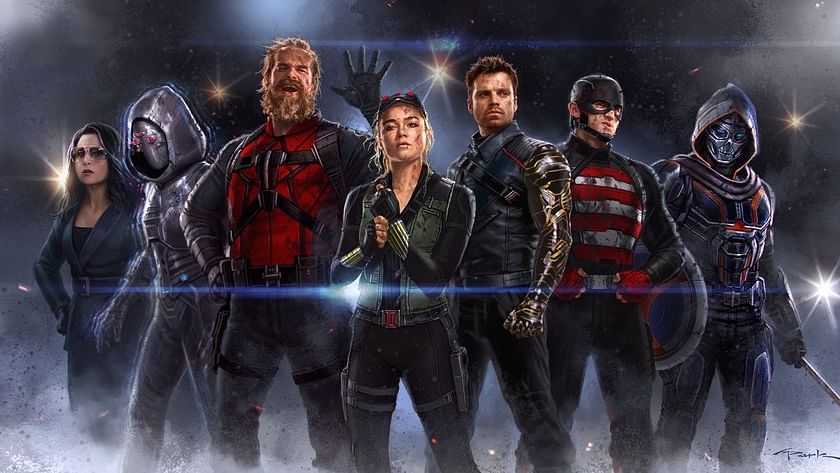 All seven films from MCU Phase 5 are exciting. But its biggest team-up event is none other than the Thunderbolts project. It takes up several plot elements from different movies.
The upcoming movie will reportedly continue the stories set up by Eternals (bringing back Tiamut), Wakanda Forever (introducing Adamantium to fight Vibranium), and Captain America 4 (involving the super soldier program).
But at its heart, Thunderbolts is a Black Widow sequel as it involves Val, Red Guardian, Taskmaster, and most importantly, Yelena Belova. Marvel Studios Director of Visual Development Andy Park teased this notion in his Instagram post, while promoting the new Art of Black Widow book. He wrote:
"Here's the back cover portion for the wraparound cover I got to illustrate for THE ART OF BLACK WIDOW! Get your copy today! Taskmaster, the Red Guardian, Yelena AND Valentina Allegra de Fontaine will be returning in the upcoming THUNDERBOLTS film. It's like all these movies are connected or something! It's gonna get interesting."
So it's clear that instead of a direct sequel to Scarlett Johansson's movie, Marvel is giving us Thunderbolts. Production is expected to begin in June.
---
All rumors surrounding Thunderbolts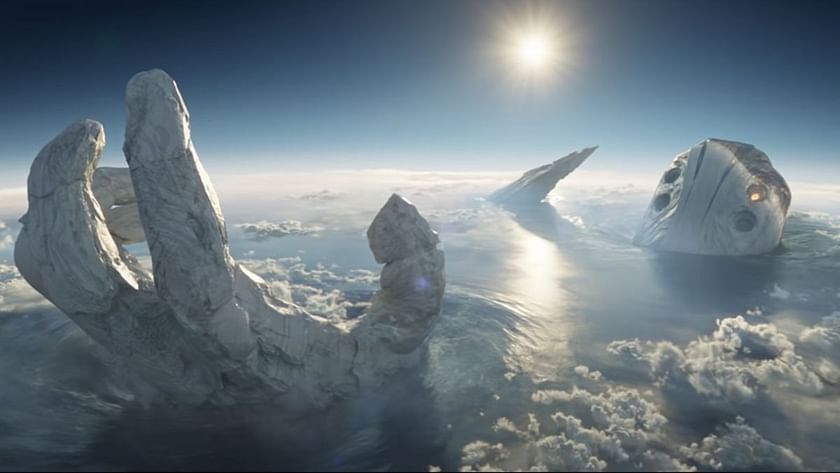 By the time we reach Thunderbolts, the dead Celestial, Tiamut, will have turned into 'Tiamut Island.' The Thunderbolts will be tasked with extracting Adamantium from Tiamut Island.
So far, John Walker/U.S. Agent (Wyatt Russell), Ava Starr/Ghost (Hannah John-Kamen), Bucky/Winter Soldier (Sebastian Stan), Taskmaster (Olga Kurylenko), the Red Guardian (David Harbour), Yelena (Florence Pugh), and Valentina Allegra de Fontaine (Julia Louis-Dreyfus) are the confirmed members of the team. But Harrison Ford's Thaddeus Ross, Emil Blonsky, and Baron Zemo are also slated to appear. Ayo Edebiri of The Bear fame has also reportedly joined the ensemble cast.
According to reports, another member that is supposed to be added to the Thunderbolts squad is Robert Reynolds, aka the Sentry. Val and Ross are said to have sanctioned another Super Soldier experiment with a new and amplified Super Soldier serum. This serum will create the Sentry.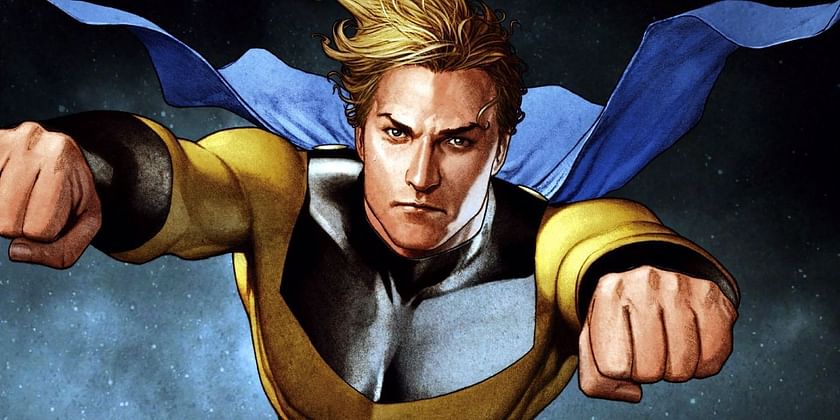 At first, The Sentry becomes a member of the Thunderbolts team, but then he'd go rogue. And that's when the movie becomes about Thunderbolts vs. The Sentry. While all these developments are yet to be confirmed by Marvel Studios, if all of this turns out to be true, then viewers will get to see matchups like the Red Hulk vs. the Sentry.
It will be interesting to see which of these rumors turn out to be true. But Thunderbolts does sound like an enticing project if the Sentry turns into a villain.
Thunderbolts hits theaters on July 26, 2024.