LeBron James is a well-known basketball player, but in recent years, he has expanded his reach into Hollywood. He has appeared in numerous productions, including animated films like Space Jam: A New Legacy and Smallfoot. He has even starred in an animated series called The LeBrons.
James recently posted and deleted a video featuring Morgan Freeman discussing his thoughts on Black History Month. The video has sparked discussion online, with some speculating that James deleted it due to the controversial nature of its content.
---
LeBron James posts and deletes the video of Morgan Freeman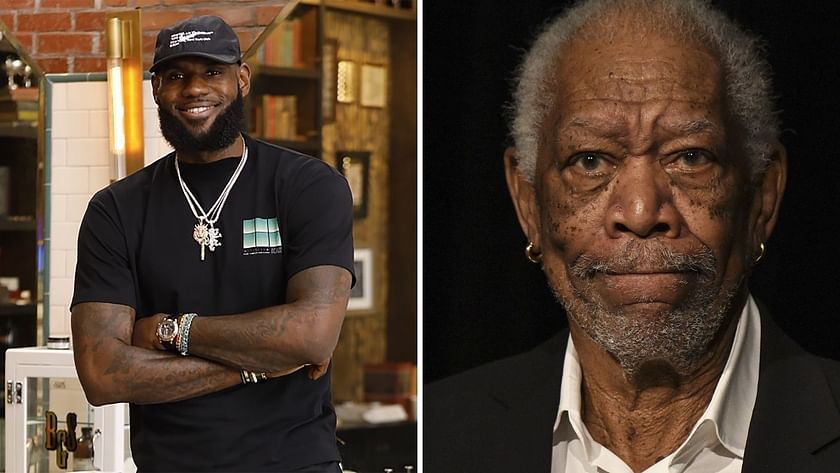 The video featured Morgan Freeman discussing Black History Month. Morgan stated that he believed having a separate month to celebrate Black history was unnecessary and suggested that it should be integrated into American history as a whole.
The video received a lot of positive reactions and was shared by many, including LeBron James. However, things took a turn when LeBron panicked and deleted the video after it was caught. Despite his efforts, the post was later recovered, and the internet is now discussing the situation.
The situation is seen as hilarious and insane, and many are now commenting on it. LeBron James, known for his bold and confident personality, deleting the video in fear of losing his relationship with Hollywood is being viewed as a sign of Hollywood's power over celebrities.
---
LeBron James and Hollywood
The video was originally posted by Charlie Kirk (@charliekirk11 on Twitter) and was later deleted by James, leading to speculation about the reasons behind the deletion.
The reason behind LeBron's panic and subsequent deletion of the video is believed to be an attempt to maintain good relations with Hollywood. The incident raises questions about the level of control Hollywood has over what can and cannot be said and shared publicly.
Some have suggested that James deleted the video after realizing the controversial nature of its content and that he wanted to avoid backlash. In contrast, others believe he deleted it under pressure from Hollywood elites who tried to maintain a traditional narrative.
---
Final thoughts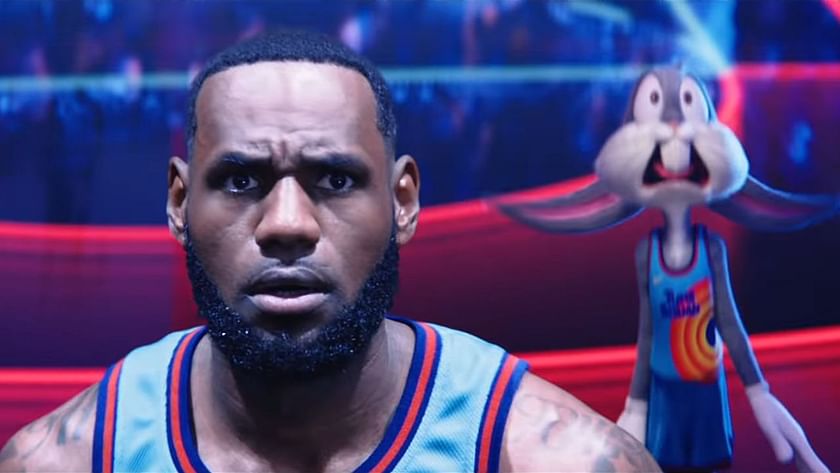 The events surrounding the deleted video of Morgan Freeman and LeBron James highlight Hollywood's level of control over the narratives shared on social media. It is unclear why James deleted the video, but it raises questions about Hollywood's influence on what can be shared online.
Regardless of the reasons behind the deletion, the video remains a powerful message. Morgan Freeman's message that Black history is American history resonates with many people, and it is a message that should be shared and celebrated. Black history is American history, and it should be recognized as such.