The announcement of Taika Waititi's involvement in the upcoming Star Wars movie has been met with a range of reactions from fans. Given his successful track record in making entertaining and thought-provoking films, some are eager to see what Waititi will bring to the franchise.
However, others have expressed disappointment and even "begged" someone else to take over, with one fan tweeting:
"Please no. I beg."
The negative reaction has been particularly vocal on social media, with fans using Twitter to express their concerns about Waititi's involvement in the Star Wars universe. Despite the mixed reactions, fans eagerly await more updates on Waititi's project and the franchise's future.
---
Mixed fan reactions to Taika Waititi's potential as a Star Wars director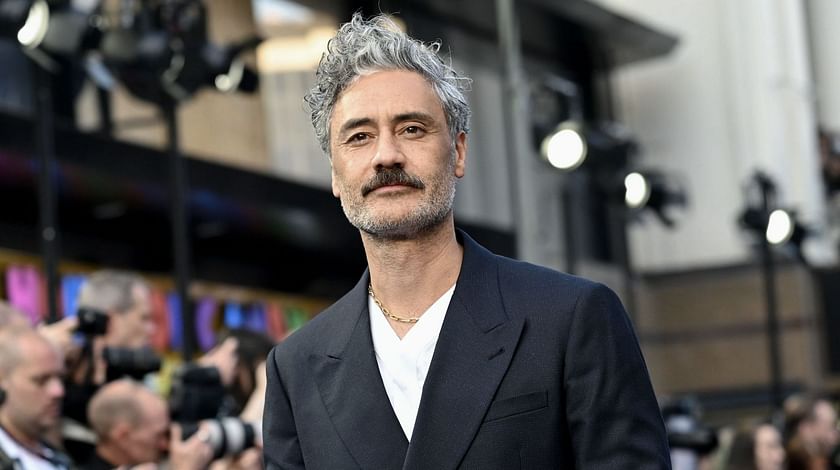 Taika Waititi's involvement in the upcoming project has stirred mixed reactions from fans. While some are excited about the potential for a fresh take on the franchise, others have expressed their disappointment. One fan tweeted:
Here are some other reactions seen on Twitter:
Some fans are specifically concerned about Waititi's work on Thor: Love & Thunder, which they believe could result in a movie packed with jokes and lacking in seriousness.
However, it's important to note that this negative reaction does not represent all fans.
Some are thrilled at the prospect of Waititi directing a Star Wars movie, claiming that his track-record of making entertaining and thought-provoking films, including his work on The Mandalorian, makes him an excellent choice. As one fan tweeted:
"Good for him. Excited about this movie."
Others also took to social media to express their excitement.
Despite the mixed reactions, one thing is certain: Waititi's unique style and vision will bring a fresh perspective to the Star Wars universe.
---
Taika Waititi's Star Wars project: A promising addition to the beloved franchise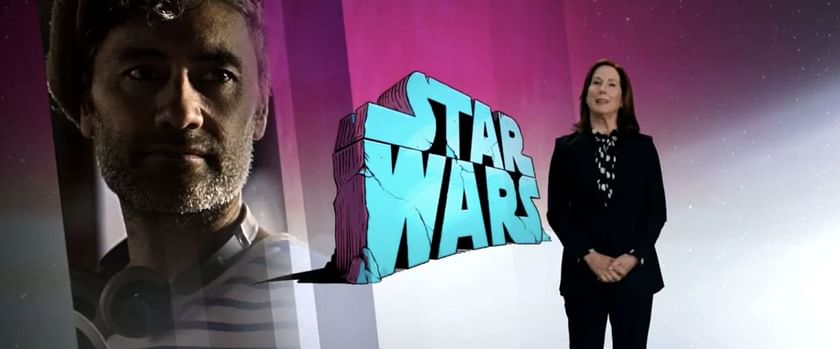 Known for his unique storytelling style and ability to create endearing and quirky characters, Taika Waititi has previously expressed his desire to expand the space opera universe with new and exciting storylines.
With his extensive experience in directing and his love for the Star Wars universe, the director's fans are confident that Waititi will create a film that will exceed all expectations. Unlike other recently shelved Star Wars projects from Patty Jenkins and Kevin Feige, Waititi's feature film is still in development, and he plans to have a prominent on-screen role.
This announcement has created even more buzz among fans eager to see Waititi's acting skills.
Waititi is no stranger to the space opera universe, having directed episodes of the hugely successful television series The Mandalorian and lending his voice to the famous droid IG-11.
Hence, his upcoming project in the Galaxy far, far away has generated significant excitement among fans, and with his involvement in the project as both a director and an actor, it is sure to be a one-of-a-kind addition to the space opera universe.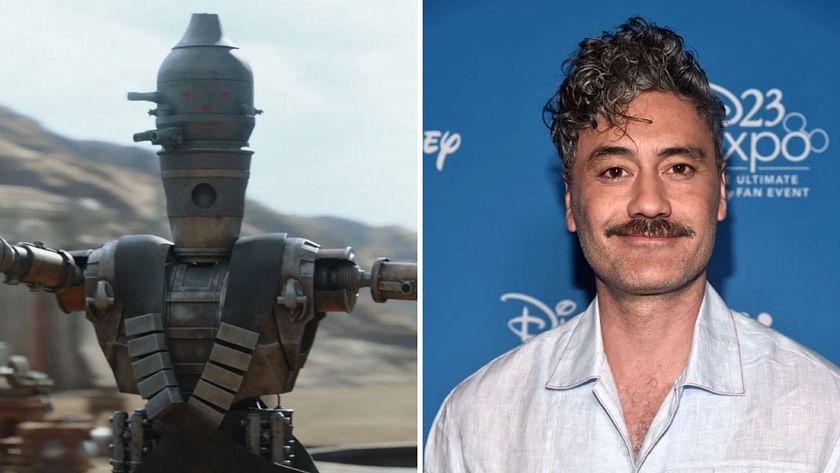 Meanwhile, Lucasfilm is expected to make big announcements about the future of the franchise at the upcoming Star Wars Celebration event in London. Although the franchise has prioritized television in recent years with successful shows like The Mandalorian and The Book of Boba Fett, feature films are still a top priority for the company.
While there have been changes and uncertainty in the Star Wars film slate, it seems that Waititi's project is still on track and could potentially be the next theatrical release in the franchise.
---
Final thoughts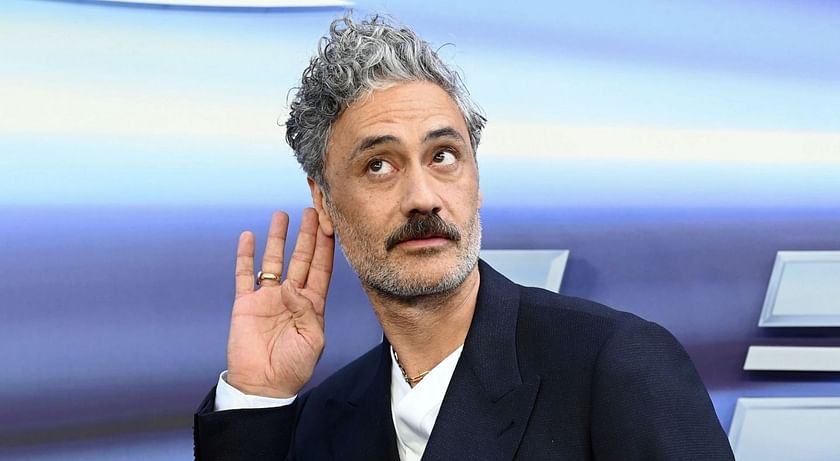 Given the success of recent TV shows of the Space Opera franchise, it seemed for a while that Lucasfilm had shifted its focus towards television. However, with Taika Waititi's upcoming project and potential future movies in development, it's clear that the franchise will continue to expand and evolve in new and exciting ways.
As always, the universe is vast and full of possibilities. Fans can expect to see more diverse and inclusive storytelling and a mix of familiar characters and new faces. With the success of recent space opera content, it's clear that there's a hunger for more similar stories, and the franchise is sure to deliver.
In the end, Star Wars is a beloved and enduring franchise that has captured the imaginations of generations of fans. Whether it's through movies or television, the future of the space opera is full of promise and excitement, and fans can't wait to see what's next for this iconic universe.