Batman has been a beloved figure in popular culture for over 80 years now. His iconic persona as a brooding vigilante who wages a never-ending war on crime has captivated fans worldwide. Throughout his history in comics, the Dark Knight has undergone various transformations and showcased unique strengths and weaknesses.
This article will delve into the ten strongest versions of the Dark Knight, ranked from weakest to strongest. Our ranking considers each version's physical abilities, strategic thinking, technological prowess, and overall impact in their respective universes.
From the campy Dark Knight of the 1960s TV series to the elemental-powered Caped Crusader of DC Metal, each version of the character has left an indelible mark on the superhero genre. While some iterations may be weaker than others, every version of Bruce Wayne has contributed to his legacy as one of the most compelling and complex characters in the comics.
---
The Dark Knight Returns, Batman: The Animated Series, and 8 other strongest versions of Batman, ranked
10) Batman (1960s TV series)
The Dark Knight's portrayal in the 1960s TV series was a stark departure from the character's usual brooding and serious demeanor. Instead, this version of Bruce Wayne was lighthearted, campy, and relied heavily on gimmicky gadgets and puns.
While he may have been popular with audiences, this iteration of the character needed to have the physical and strategic prowess of other versions, without which he rendered one of the weakest portrayals of the character. Despite this, the 1960s Bruce Wayne remains a cultural icon and a beloved part of the superhero's rich history.
---
9) Batman (Batman: The Brave and the Bold)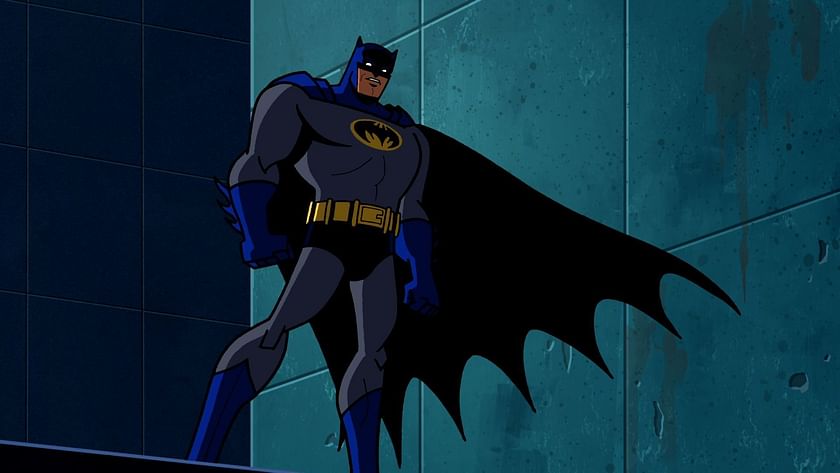 In this iteration, the Caped Crusader was portrayed as a more serious and competent version of the character, but he still lacked the grit and intensity that defined future iterations.
While he was a highly skilled fighter and detective, the superhero's heavy reliance on gadgets and technology left him vulnerable against foes with superior physical strength. Nevertheless, his resourcefulness and quick thinking made him a valuable ally to other superheroes and a formidable opponent to his enemies.
---
8) Batman (Arkham Asylum)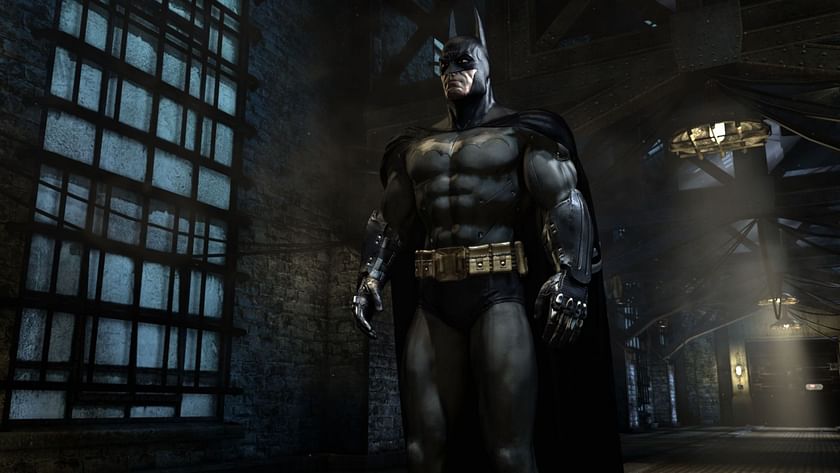 The Dark Knight featured in the video game series was a master of hand-to-hand combat and had an incredible aptitude for detective work. His wide range of gadgets and technological advancements helped him outwit and outmaneuver his enemies, making him a formidable opponent.
However, he was less physically strong than other character iterations, relying on his intellect and quick reflexes to get the upper hand. Nonetheless, his ingenuity and cunning proved to be valuable assets in his quest to rid Gotham of crime.
---
7) Batman (Justice League)
The series that featured Bruce Wayne as one of its core members was the 2001-2004 animated series, Justice League. The Dark Knight, while not the physically strongest iteration, more than made up for it with his tactical genius and unwavering commitment to justice.
He was a master strategist, able to keenly analyze and exploit his opponent's weaknesses. His resourcefulness matched his intelligence, as he always had a gadget or backup plan ready. This iteration of the character was an invaluable team member, serving as the group's backbone and proving that strength comes in many forms.
---
6) Batman (The Dark Knight Returns)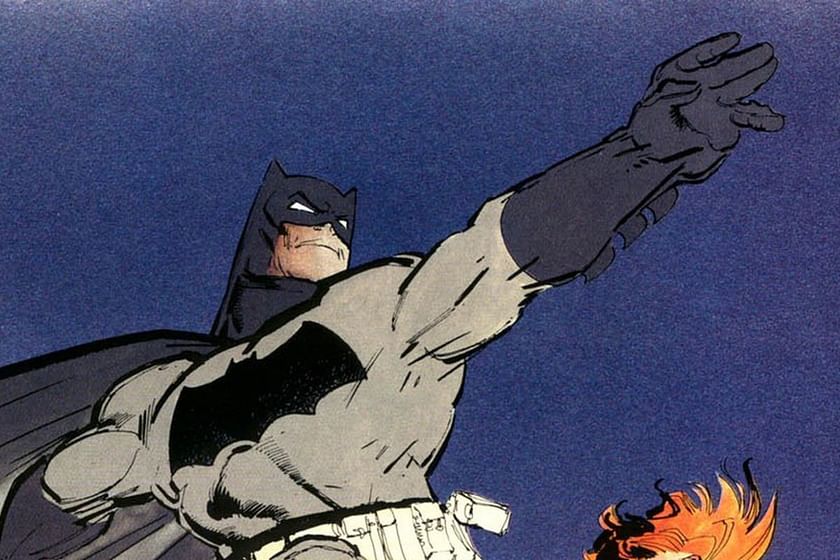 The Dark Knight Returns is a seminal work of the character's canon, and its version of the superhero is a defining one. In this iteration, an aging Bruce Wayne comes out of retirement to don the cowl once again and take on the rising tide of crime in Gotham City.
This version of the Caped Crusader is more ruthless than ever and willing to use any means necessary to achieve his goals. Despite his age and physical limitations, he is still a formidable fighter, relying on his martial arts skills and strategic thinking to outsmart and defeat his enemies.
The Dark Knight's sheer determination and relentless pursuit of justice symbolizes unwavering willpower and unyielding justice.
---
5) Batman (Batman: The Animated Series)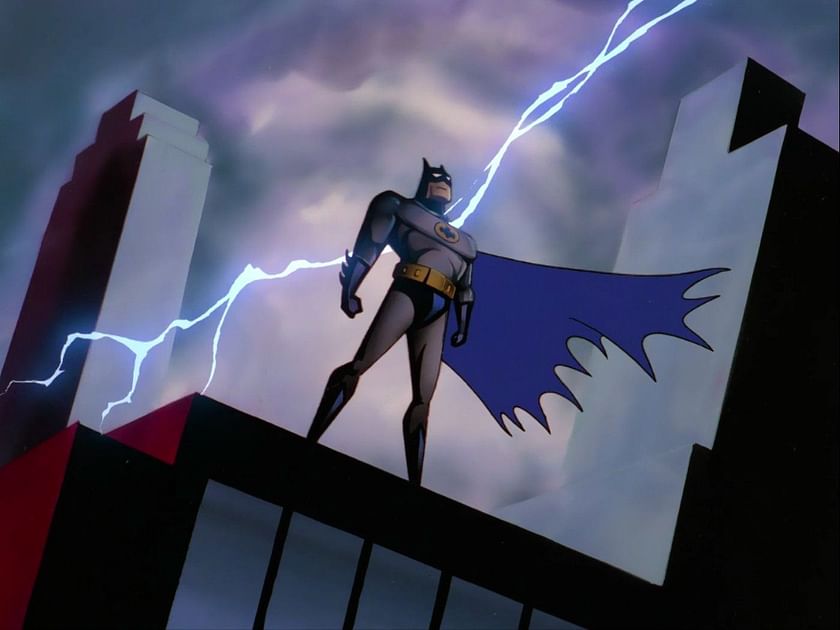 The Dark Knight portrayed in Batman: The Animated Series was a masterful combination of brains and brawn. He possessed exceptional combat skills and detective abilities, but his unwavering moral code set him apart.
His unparalleled intelligence and strategic thinking allowed him to outwit some of Gotham's most notorious villains, even when physically outmatched by them. This version of the Caped Crusader inspired a generation of fans and cemented the character's place as one of the most iconic superheroes in popular culture.
---
4) Batman (Batman Beyond)
In Batman Beyond, the caped crusader takes on a new persona as an elderly Bruce Wayne trains a young successor, Terry McGinnis. This futuristic version of the Dark Knight relies on his advanced suit to enhance his physical abilities, making him incredibly agile and strong.
While he may lack the experience of other versions, his suit's advanced technology gives him a decisive edge in combat, and his strategic thinking and determination make him a formidable opponent. With the unique blend of traditional skills and futuristic enhancements, this version of the character is a refreshing and exciting take on the Dark Knight.
---
3) Batman (Batman: Earth One)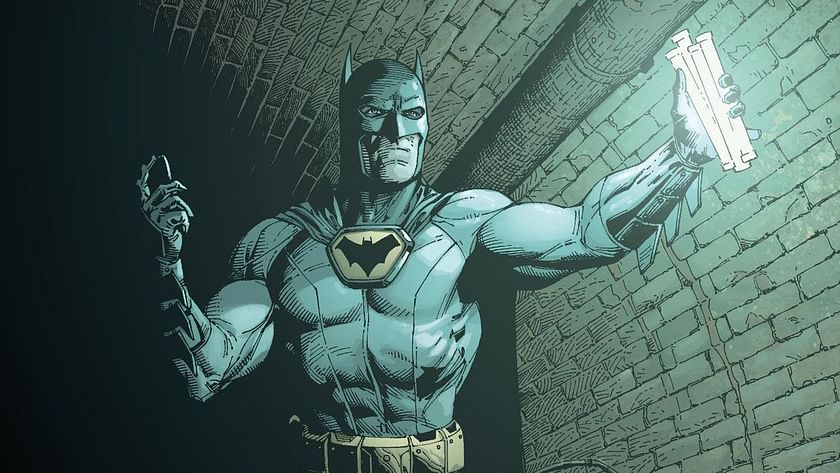 The Caped Crusader of Earth One is a compelling take on the Dark Knight, with a gritty and realistic approach to his character. In this version, Bruce Wayne is not an infallible genius but a young man struggling with his role as a vigilante. Despite this, he still possesses his signature physical prowess and martial arts skills, making him a skillful fighter.
His intense dedication to justice and desire to protect the people of Gotham City fuels his unwavering determination to take down criminals. With his strategic thinking, physical strength, and unwavering sense of justice, the Dark Knight of Earth-One proves to be a force to be reckoned with.
---
2) Batman (DC One Million)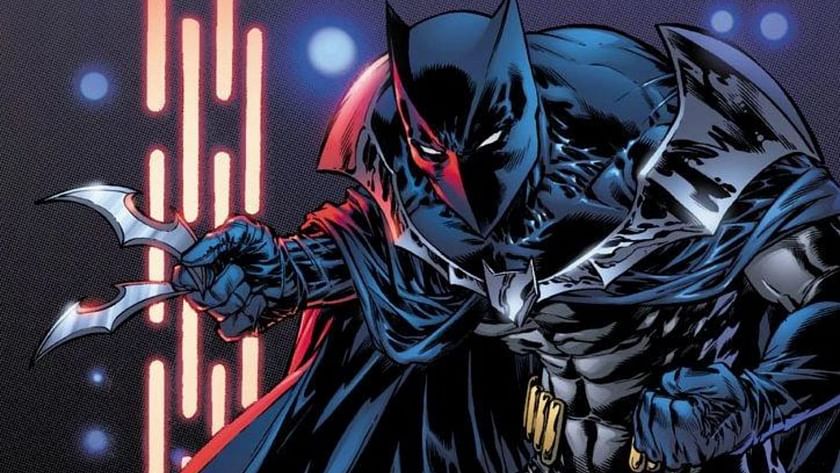 The Caped Crusader of DC One Million was an iteration set in the 853rd century. He was a highly skilled fighter and detective, thanks to his vast experience and the advanced technology that enhanced his physical abilities. He also possessed a brilliant strategic mind which made him a formidable adversary for any opponent.
Furthermore, this version of the Dark Knight had access to an enormous network of resources, including a highly advanced Batcave and a legion of Batman robots, giving him unparalleled support and backup. These attributes together made him one of the most potent versions of the Caped Crusader ever seen in the comics.
---
1) Batman (DC Metal)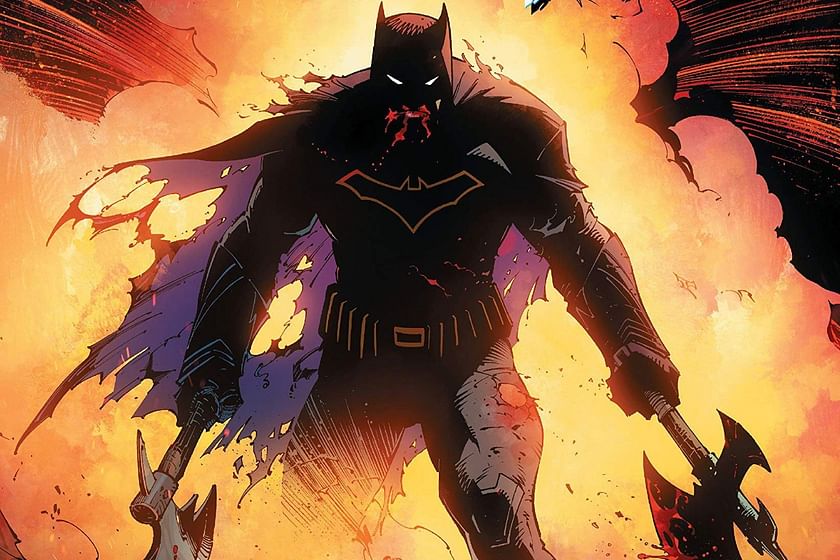 The Dark Knight of DC Metal was a fearsome and formidable iteration of the Caped Crusader, standing out as the most powerful version of the character to date. Not only was he a master tactician and fighter, but he also possessed various cutting-edge weapons and gadgets that allowed him to take on any challenge.
His elemental powers made this version of the Caped Crusader unbeatable, which gave him control over earth, fire, water, and air. With access to powerful weapons and an unmatched strategic mind, this version of the superhero is nearly unbeatable, making him the strongest iteration of the Dark Knight to date.