For comic book fans and movie enthusiasts alike, the name Kevin Feige has become synonymous with the Marvel Cinematic Universe (MCU), a highly successful and beloved film franchise based on Marvel Comics.
As the president of Marvel Studios, Feige has played a crucial role in bringing comic book characters to life on the big screen and revolutionizing the film industry.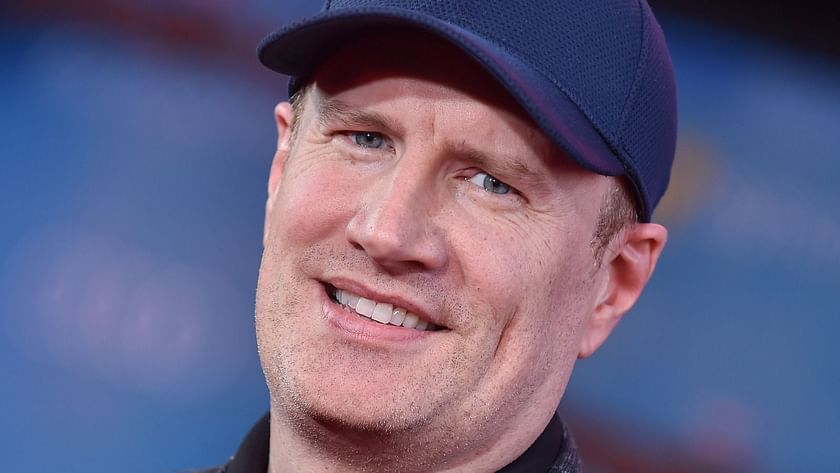 Feige, a self-proclaimed comic book fan, joined Marvel Studios in 2000 as a producer and quickly rose through the ranks. Under his leadership, Marvel Studios has produced many successful and critically acclaimed films, including Iron Man, Captain America, The Avengers, and Guardians of the Galaxy.
Feige's role in bringing Marvel Comics onto the screen goes far beyond producing films. He has been involved in every aspect of the production process, from casting to scripting to post-production, with a deep understanding of the characters and the universe. This article examines his role, functions, and responsibilities in MCU in depth.
---
Creating a cohesive and interconnected universe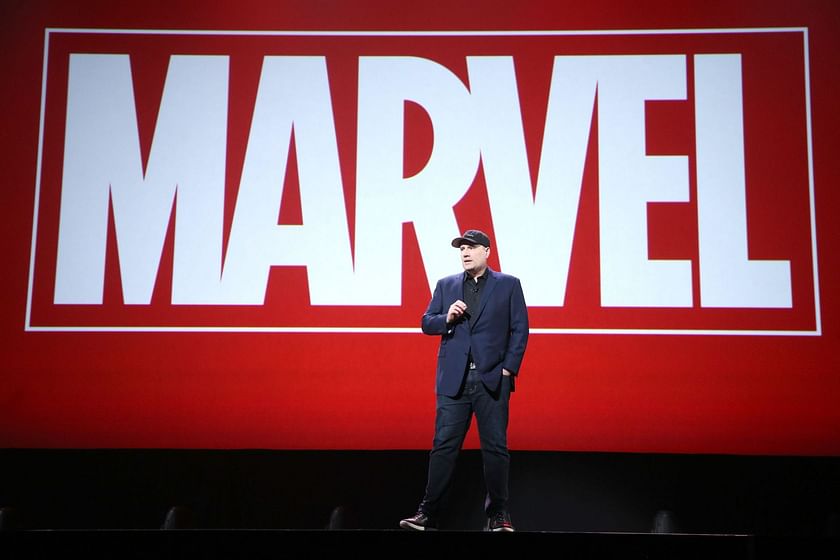 One of Feige's most remarkable achievements has been his ability to create a cohesive and interconnected universe. The Marvel Cinematic Universe is now one of the largest and most successful film franchises in history, with over 30 projects and counting.
Feige's vision for the MCU was to create a universe where all the films are connected, and events in one film have consequences in another. This has allowed for unprecedented storytelling, where characters can cross over from one film to another, and storylines can span several films.
---
Casting the right actors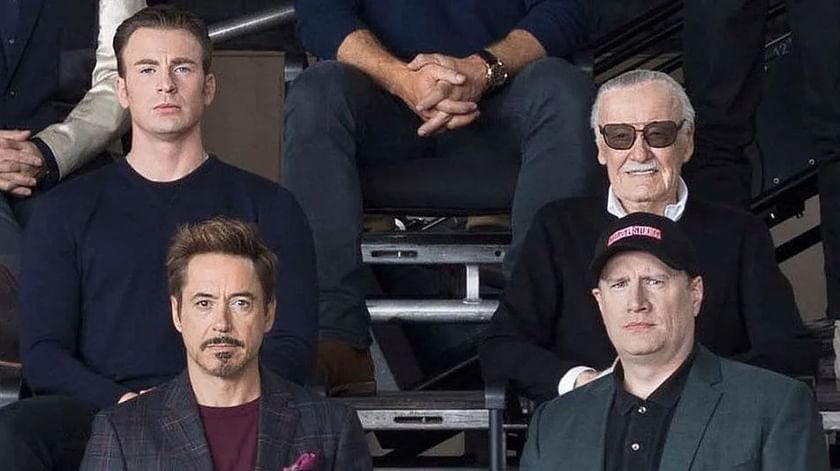 Feige has played a significant role in casting the right actors for the roles. He is known to cast against type and choose actors who may not have been the obvious choice for a part but bring something unique to the character.
This has resulted in some of the most iconic performances in comic book film history, including Robert Downey Jr. as Iron Man and Chris Evans as Captain America.
---
Balancing humor, action, and drama
Feige has also been praised for his ability to balance humor, action, and drama in MCU films. He knows how to bring the right level of humor to the movie without sacrificing the stakes or the tone.
Feige's approach has allowed the MCU to have an authentic genre-blending experience, where the films can simultaneously be both thrilling and funny.
---
Final thoughts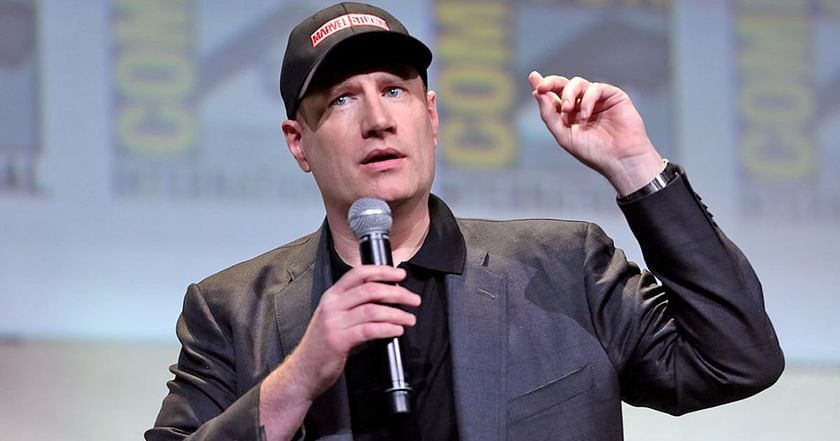 Kevin Feige's role in bringing Marvel Comics on the big screen cannot be overstated. He has been the driving force behind the MCU and has played a major role in its success.
Kevin Feige's vision, passion, and love for the source material have made the MCU what it is today – a true cinematic phenomenon. The MCU has changed the film industry forever and will continue for many years.