ACA secretary draws regular salary despite being absent from work for years
1.20K //
19 Jul 2013, 22:30 IST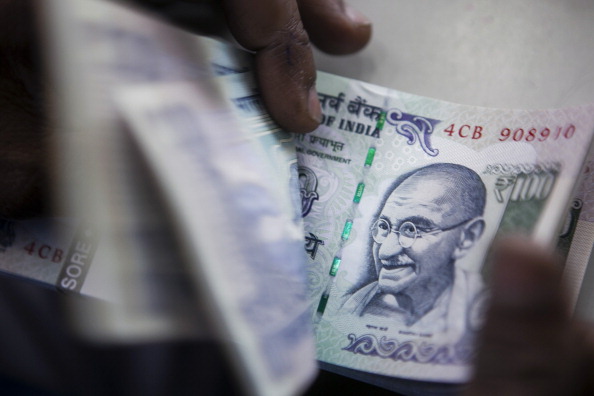 It may sound a bit bizarre but that's the way it is. Assam Cricket Association (ACA) secretary Bikash Baruah has been suspended from his government job for being absent from work for years and yet, drawing his salary every month during all these years.
Baruah, who works as a Senior Assistant (Soil Survey) in the state agriculture department, was handed the suspension letter by state agriculture department director, keeping state Agriculture Minister Nilamoni Sen Deka and Assam Chief Minister Tarun Gogoi in the loop.
It is strange that Baruah, who has been serving the Assam Cricket Association (ACA) since 2002, did not catch the eye of the people in power for being absent from work but has been successfully drawing his monthly salary.
The ACA secretary, who wields considerable political clout in the state, was handed the suspension order following a departmental enquiry.
The veteran cricket organiser of the state, who can take a lot of credit for building the first state-of-the-art cricket stadium in the state with funds from the BCCI, is no stranger to controversy.
Earlier in the year, Baruah came under the scanner for doctoring of a photograph featuring himself with Bollywood stars Shah Rukh Khan and Deepika Padukone and later getting it published in a section of the media.
Sources close to Baruah say that he had applied for VRS but the state government hasn't acted on it. This, however, could not be confirmed.
But the biggest question cricket buffs will like to know as why the concerned authorities have been over the years sitting quiet on Baruah being absent from work.
Of course, the ACA secretary hasn't ruffled the feathers of people in power, simply because he commands immense political influence in the state.
It is believed that the changing political dynamics in the state may have a lot to do with the people in power who are cracking the whip on Baruah.