Allan Donald returns home from South Africa's tour of United Arab Emirates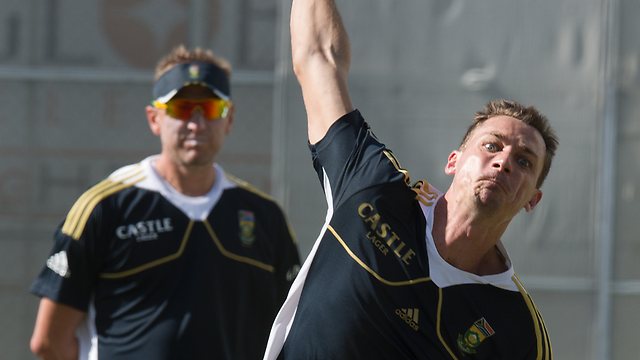 South Africa have been dealt with an expected blow as bowling coach Allan Donald returned home from their tour of United Arab Emirates.
The former South Africa paceman was granted leave of absence for personal family reasons on Sunday, three days before SA face Pakistan in the second Test in Dubai.
Vincent Barnes will stand in for Donald and work alongside coach Russell Domingo.
South Africa team manager Dr Mohammed Moosajee said: "One of the key characteristics of our environment has been our commitment to making sure our players and management are in a good space both on and off the field.
"Vinnie has worked closely with Russell and (former coach) Gary (Kirsten) in the past and will no doubt fit in comfortably into the environment.
"We wish Allan all of the best during this difficult time."
The first Test resulted in a loss for South Africa – their first in 15 Test matches.