A couple of players contacted by bookies this IPL, reveals interim president Sunil Gavaskar
8.58K //
22 May 2014, 17:47 IST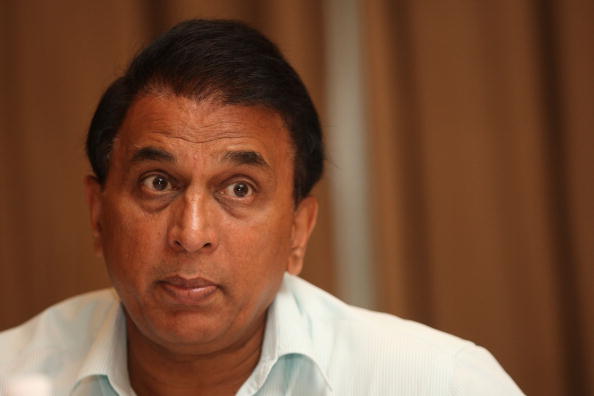 Sunil Gavaskar, the interim BCCI-IPL president, has admitted that "a couple" of players have been approached by bookies in this IPL, and the matter has been reported to the Anti-Corruption and Security Unit Officials (ACSU).
"There have been a couple and it's been reported to ACU. They are looking into it," Gavaskar was quoted as saying by IBNLive in response to a question if any player has been approached this IPL.
Gavaskar also said that the leak of Brendon McCullum's testimony to ICC is an issue, but was confident that the leak didn't happen from IPL's side.
"I can assure you that the leak did not come from the IPL. I dont know where it came from. It's an issue to be concerned. I've to say we have got an Integrity Officer (IO) attached with every team this time. It has made it a lot easier for players to communicate," Gavaskar said.
"Sometimes players didn't know what to do. Okay there was a number to contact. But a lot of people (players) were thinking if you contact, does your number come under their list.
"The anonimity and confidentiality aspect was something the players were not sure about. Now with the IO attached to every team it has become a lot easier. If there has been an approach, people go and tell the officer so that he takes it forward."