Cricket is life - Valuable life lessons from the Gentleman's game
5.27K //
14 Jul 2013, 14:55 IST
In India, cricket is larger than life. We are drawn towards the game because it is exhilarating, enjoyable and teaches us so many things. Here are some of the valuable life lessons from the Gentleman's game.
No matter how hard the situation is, no matter how impossible the feat might be, give it a try. Because if you don't, you don't deserve to play anymore.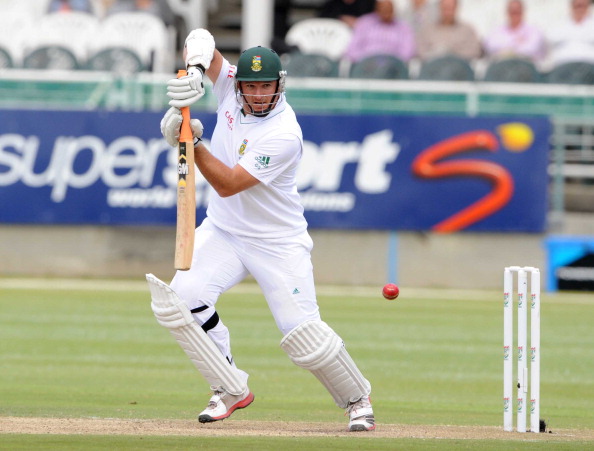 Graeme Smith broke his arm and retired hurt. 9 wickets fell and Australia began celebrating. To the bewilderment of everyone, Smith came back into the ground. With a fractured hand, he survived more than 20 balls. With only 11 balls to go, a Mitchell Johnson's yorker cleaned up Smith and Australia won the Test match.
That didn't matter. Smith might have had a broken arm that day, but he was not a broken man. He could have easily conceded the Test match when 9 wickets fell, but he didn't. He gave it a try. He pushed himself despite the pain. He pushed himself despite knowing that South Africa had already won the Test series.
"If you marry a phenomenal work ethic with the talent you are born with, then you can achieve almost anything" – Harsha Bhogle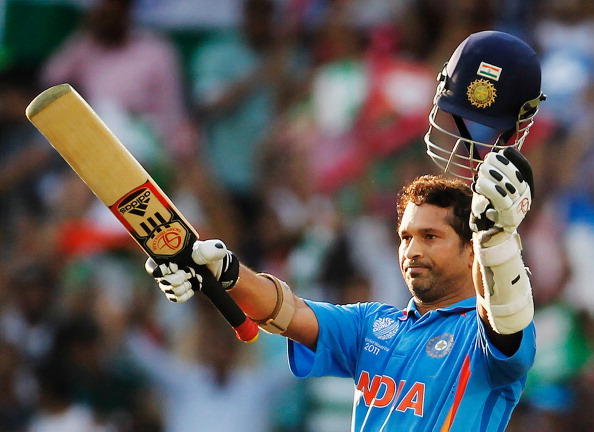 Talent is one part. How many child prodigies have become absolute masters of their field when they grew up? But if you marry that talent with a phenomenal work ethic, you become the master.
Tendulkar was always going to be big. With the Indian cap at just 16 years of age, he was always going to be the next big thing in cricket. But all that didn't happen overnight. How many times did Tendulkar suffer a setback due to an injury? If he was devoid of a proper work ethic, he wouldn't have come back from all those. But he did. Time and again.
So, if you develop your work ethic along with your talent, you can master anything.
"Lost causes are the only causes worth fighting for. Remember that nothing is ever truly lost"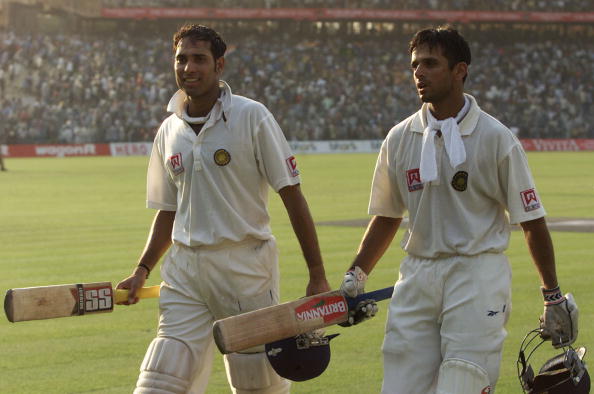 A first innings deficit of more than 250 runs playing against the one of the greatest Test sides of all time. Defeat was looming large. At Eden Gardens in 2001, Rahul Dravid and VVS Laxman put on a relentless show to sink the great Australian team despite all these situations.
West Indies vs Australia in 2013 at St.John's, Australia vs Pakistan in 2010 at Sydney, that magnificent ODI match between South Africa and Australia in 2006, and many other instances prove the above adage right.
Cricket teaches us time and again that we can come back from lost causes, that we can always salvage something no matter how bad the situation is.
"Never underestimate the opposition, no matter how weak they might be"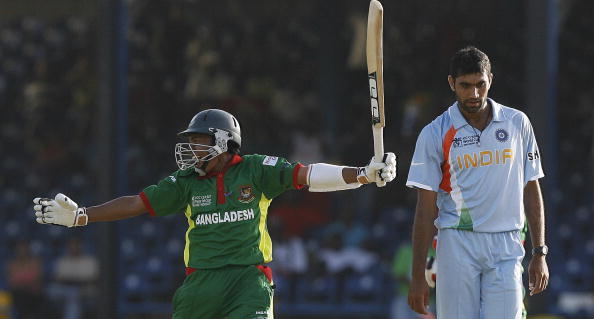 India vs Bangladesh, 2007. Possibly the saddest day in Indian cricket's history. With an almost picture-perfect squad, India travelled to the West Indies for the World Cup only to come back after the group stages.
West Indies vs India, 1983 World Cup finals. How many expected India to win that day?
No matter what field you are in, no matter how weak the opposition is, never ever underestimate them. They want to win as much as you do.