ECB allows Westfield to play club cricket from April 2014
763 //
04 Jul 2013, 19:40 IST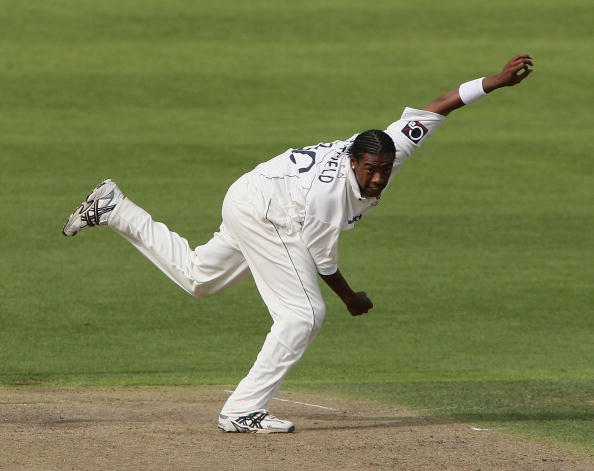 London - Mervyn Westfield, former Essex seamer, who was banned for five years by the England and Wales Cricket Board (ECB), has been allowed to play club cricket from next April but will remain suspended from the professional game until 2017.
ECB took the decision while turning down Westfield's former Essex team-mate Danish Kaneria, the Pakistan leg-spinner, who appealed against his lifetime ban for spot fixing, reports The Daily Telegraph.
It was Kaneria, who had cajoled and pressurised Westfield to concede an agreed number of runs duing a Pro40 match at Durham in 2009.
Westfield had already spent eight weeks in jail after being found guilty in a criminal court.
While relaxing Westfield's suspension, ECB also made the bowler agree to a number of on condition he adheres to an anti-corruption education programme.
"I'm sorry for what I've done. I just want to put it right now and help identify the clear dangers that exist. Cricket has been my life since I was six – and it's all I know, what I love and what I live for," Westfield said in a statement released through the Professional Cricketers' Association.
"I hope people can forgive my actions and maybe even find it in themselves to understand how difficult I've found it to cope with every step of this affair. I will now do all I can to help the PCA and others to educate cricketers, especially young ones, to ensure nobody has to go through what I have," he added.