England set to host maiden World Test Championship
2.29K //
20 Mar 2013, 13:54 IST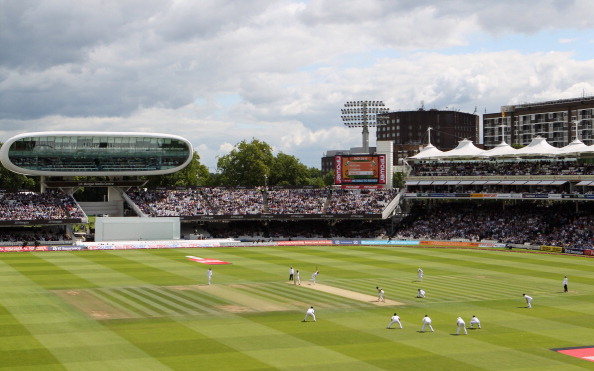 According to reports in the Telegraph, England is set to host the first World Test Championship in 2017, with India in line for the second one four years later.
The key members of the ICC executive board, namely India, England and Australia, have proposed to meet in the next two days in Auckland with ICC chief executive Dave Richardson to finalize some of the details of a competition which is believed to replace the ICC Champions Trophy, which, incidentally, will also take place in England this year.
A World Test Championship, along with the World Cup and the World T20, will give the ICC three global competitions with different audiences for each format all over the world.
It will also be a boon for potential broadcasters with three very strong, distinct formats, each with their own core audience, which will help them decide their target audience. Its other big marketing point will be its shortness, which is estimated as little as 15 days' playing time.
Keeping all things in mind, the ICC is to initiate a new TV deal for cricket rights next year, and will surely be including its latest addition to give more weight and add more value to those rights. The ICC is highly excited about the interest in the tournament, but one prospective hindrance is that advertising revenues are very heavily dependent on both India and England. Interest might freeze quickly if broadcasters of the respective countries do not show much interest.
It could prove to be a very exciting tournament, though the ICC may have to take the steps to reduce the possibility of a drawn game. One of the ideas floated around is to make a sixth day to be available, but then TV broadcasters will hesitate because of the uncertainty of it happening and also the clash with other sports coverage.
The details of playing conditions will be chalked out by the ICC's Cricket Committee, under the chairmanship of Anil Kumble, which is scheduled to meet at Lord's in May.
This Test Championship will also offer certainty, as for decades players, fans and commentators alike have speculated as to which the greatest Test teams have been.
Now they will have a tournament which is equivalent of its younger versions (i.e. ODIs and T20s) to measure the best Test team.