'Main Hoon Afridi', the film on cricketer Shahid Afridi, set to release
2.29K //
11 Jul 2013, 14:36 IST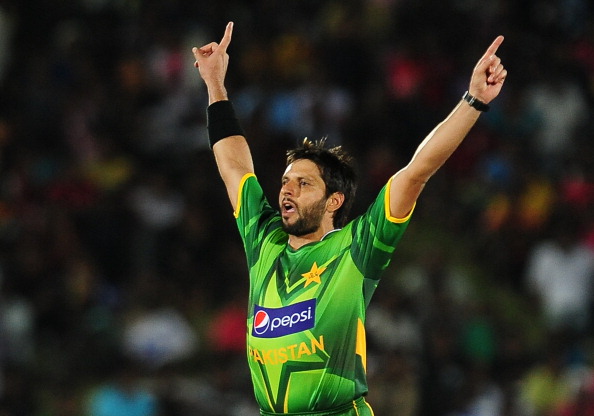 'Main Hoon Afridi' is probably Pakistan's first attempt at a sports-based movie. The movie is based on the life of a young man from a poor background who rises to fame with his incredible cricketing talents. It is a story inspired by the exploits of Shahid Afridi and his rise to the top.
The fact that Shahid himself does not act in the film has led to some disappointment as his fans in Pakistan would have surely wanted to watch him in the movie. It has been mentioned that due to Afridi's traditional upbringing from a Pushtun speaking family, he could not figure in the film. Yet he did give permission to actor-producer Humayun Saeed to use his name as it would provide a positive message.
The film has already generated a lot of hype among film goers and is set for an Eid Release. "It is rare for a Pakistani film to get a prime Eid release at the cost of Bollywood films," Nadeem Mandviwalla, a well-known film distributor in Pakistan said.
The film stars veteran actor Javed Sheikh, Nadeem Baig, Shafqat Cheema, Humayun Saeed, Mahnoor Baloch and Noman Habib. The film will star Noman Habib who will play the lead role, and also has a key role for Javed who has been a part of Indian movies in the past.
Director Syed Ali Raza quotes a line from the movie "Whether you win or lose doesn't matter, but play with such a spirit that you can look into each other's eyes after the game."
With lines like this, there is plenty of hope from the director that this will be a blockbuster release.