Match-fixers are like paedophiles: ICC's Anti-Corruption and Security Unit Chairman
1.93K //
07 Feb 2015, 00:09 IST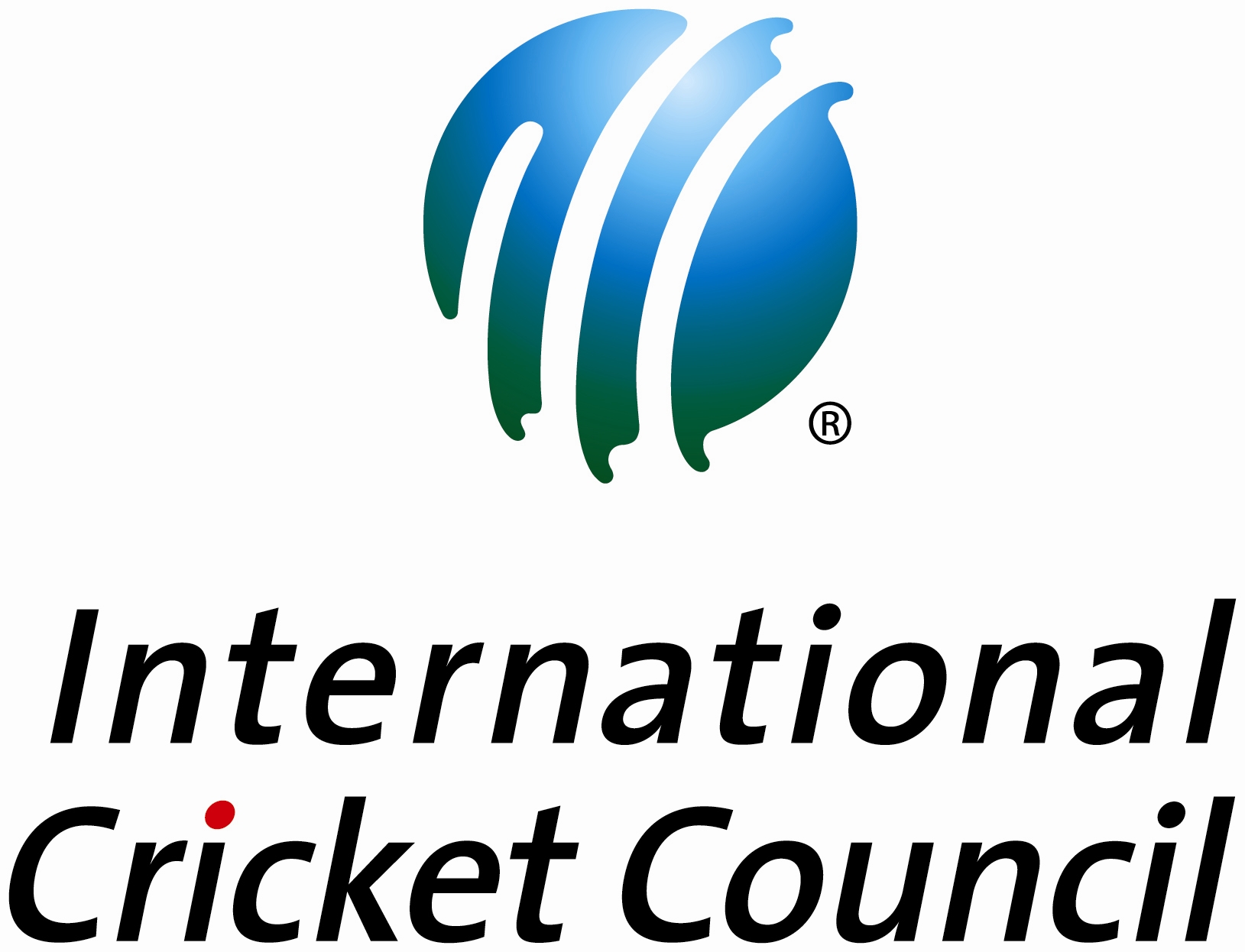 Sydney, February 6 (IANS)
ICC's Anti-Corruption and Security Unit chairman Ronnie Flanagan on Friday compared match fixers to paedophiles (those sexually attracted to children) in their attempts to lure players.
Flanagan told media persons here that measures have been put into place to enlighten teams against such practises and also reassured the people that the World Cup will be corruption free.
"In our line of work, we too often meet and know that there are rotten people out there, criminal people out there, who will do all in their power to get at players and others of influence within the game," Flanagan was quoted as saying by news.com.au.
"They'll trick them, they'll coerce them, they'll try and attract them. They're almost like paedophiles in how they attempt to groom people into ultimately attempting to do what suits their nefarious intentions in terms of illegal betting."
He further added that the quadrennial event stripped off of any kind of corruption will lead to a healthy competition between teams.
"This will be true competition between teams fought out on the basis of ability and sometimes a little bit of luck. A tournament that is free from corruption, or the threat of corruption," he said.
"We will be delivering education programs to all the teams involved reminding them of their responsibilities and the commitment they must strictly adhere to right throughout the tournament."