Netherlands kick off tour of UAE and India
696 //
27 Nov 2012, 20:27 IST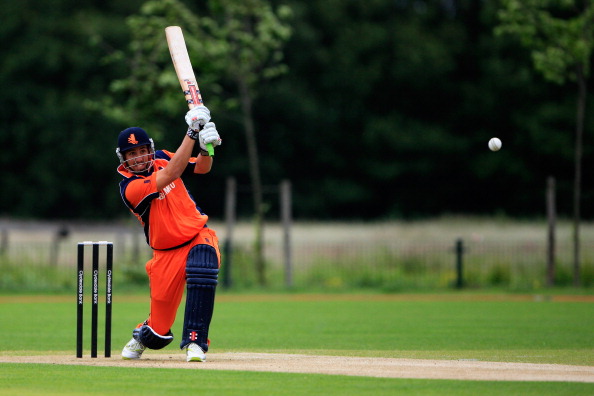 Dubai - The Netherlands cricket team has arrived here on a month?long tour of the United Arab Emirates (UAE) and India.
One of the top ranked Associate Member (AM) countries, the Netherlands are training at the world?class facilities of the ICC Global Cricket Academy here in preparation for three one?day matches against UAE teams before travelling to India, where they will play three matches against the England Performance Programme Squad and two against a Mumbai XI.
At the team's practice session Tuesday, Netherlands captain Peter Borren said: "This tour will be a great experience for our squad. We played against Bangladesh in July and drew the T20I series 1?1, and we are really looking forward to continuing to increase the number of international matches we play."
The Netherlands squad: Rahil Ahmed, Wesley Barresi, Shahbaz Bshir, Peter Borren (captain), Sebastiaan Braat, Mudassar Bukhari, Daan van Bunge, Daniel Doram, Tom de Grooth, Tim Gruijters, James Gruijters, Tom Heggelman, Alexei Kervezee, Ashan Malik, Paul van Meekeren, Stephan Myburgh, Michael Rippon, Pieter Seelaar, Michael Swart, Eric Szwarczynski and Vinoo Tewarie.