Ranji Trophy: Jharkhand collect 3 points against Goa
737 //
21 Nov 2012, 01:20 IST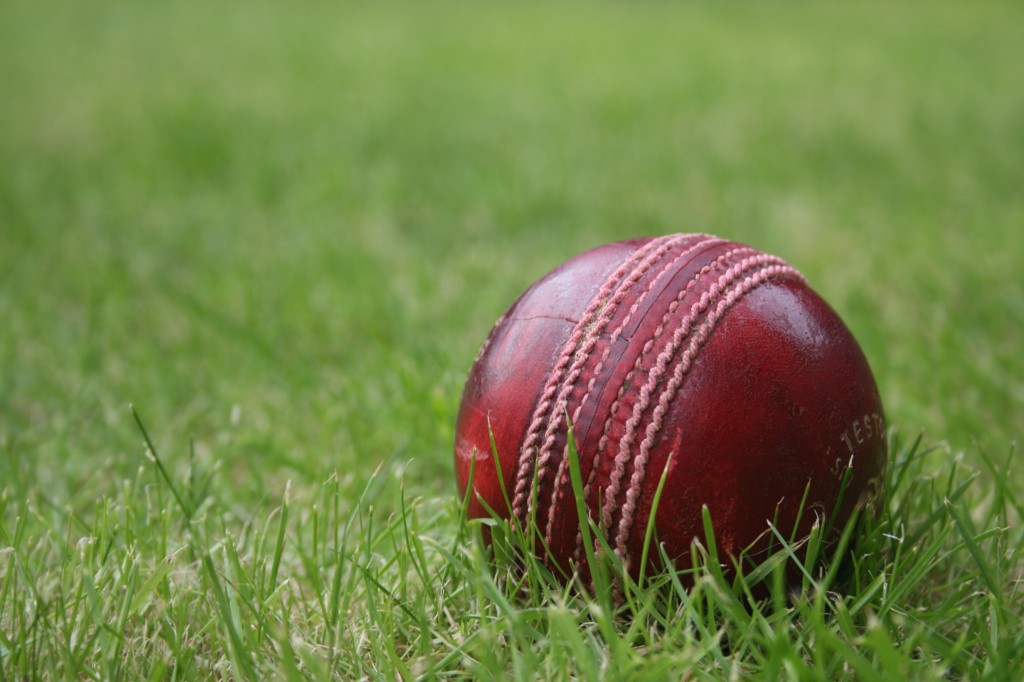 Match Summary: Jharkhand (360/10) vs Goa (208/10 & 292/8 following on)
Points: Jharkhand 3, Goa 1 (1st innings lead basis)
A solid batting and bowling performance got Jharkhand 3 points from their 3rd game of the season against Goa. The Goa side lacked international names but had some domestic IPL star performers like Asnodkar, Bisla & Jakati. And it was Bisla's 2nd innings heroics which stood between Jharkhand and an outright victory. With 5 rounds left, every game is becoming crucial.
Jharkhand made a few changes from the previous games with Nemat and Jasakaran missing out due to injury. Ajay Yadav made his First Class debut, while Deobrat came in for Nemat. Consistent scores from the entire top order with half centuries for Vardhan, Sunny (who opened in this game), Jaggi and Deobrat took the score to 360. Nadeem took another 5 wicket haul with Sunny & Rao taking 2 each to knock out Goa for 208 and enforce the follow on (in a 4-day game, a 150 run lead is sufficient for the follow-on). In the 2nd innings, Goa hung in against the spin of Sunny (6 wickets) and Nadeem (2 wickets).
Nadeem is currently the leading wicket-taker in the Ranji season with 24 wickets already from 3 games, and should start to figure in the plans of Indian selectors soon.
The result ensures that Jharkhand retain the 2nd position in the Group C points table with 10 points. Coming up next is Himachal Pradesh who have former India opener Aakash Chopra in their ranks and are currently in the 3rd place with 7 points. Match begins Nov 24th.