Taj TV acquires rights for Windies cricket
676 //
03 Nov 2012, 17:29 IST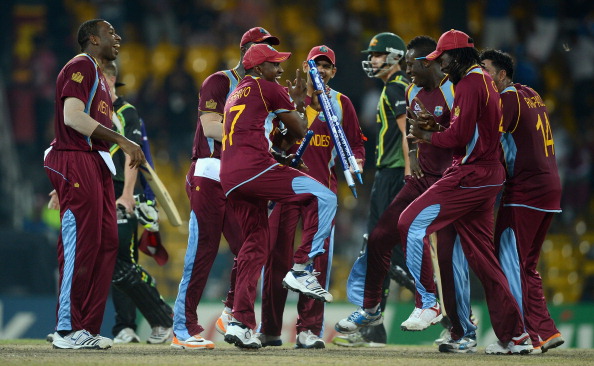 St.John's (Antigua) - Dubai based Taj TV has acquired television broadcast rights for West Indies cricket for a period of seven years from January 2013.
Part of the deal will be providing the television production for free-to-air stations throughout the Caribbean for the benefit of the West Indies cricket fans, reports CMC.
"We are extremely delighted to continue our long standing association with Taj TV Limited (TTL) who has been our media rights partner previously and with whom we have had a solid and mutually beneficial relationship," said President of the West Indies Cricket Board Julian Hunte.
"We are therefore pleased that we have secured this arrangement with this globally reputable company to distribute the media rights to allow fans around the world to see our champion team live and in living colour as they make further strides in world cricket," Hunte added.
The parties have agreed, on account of confidentiality clauses, not to publicly disclose the monetary value of the contract.
Taj TV will be showcasing 253 days of international cricket as part of the new rights deal.
"This deal underscores our commitment to building our cricket business in the subcontinent and globally," said Atul Pande, CEO Ten Sports.
"The recent upsurge in the West Indies team's quality further reinforces our view about our relationship with West Indies cricket going forward."
TTL was established in January 2001 with a portfolio consisting of the Ten Sports, Ten Cricket, Ten Action and Ten Golf.