Top 10 articles of the week: March Week 4
802 //
27 Mar 2011, 17:34 IST
None but the highly enthusiastic and outspoken judge Sunit Thakurta could describe the close contest that the judges are paying witness to week in week out from Sportskeeda's brilliant writers better,
Congratulations to all the entries. Things are getting so tough these for the judges but that's great for the future of journalism and blogging in this country. Rest assured Sportskeeda and its enthusiastic bunch of writers and editors would take sports blogging to a new level.  God Bless Sportskeeda and all our young and enthusiastic writers!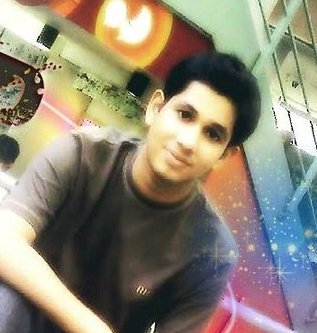 Since last week's T shirt was also won by Debjit Lahiri, this week's one goes to Raghavan, who's made it to second spot for the second week running.
Orders from the top Sorry Debjit :)