Wayne Parnell and Rahul Sharma to play in IPL despite being charged in drugs case
1.30K //
09 Mar 2013, 18:22 IST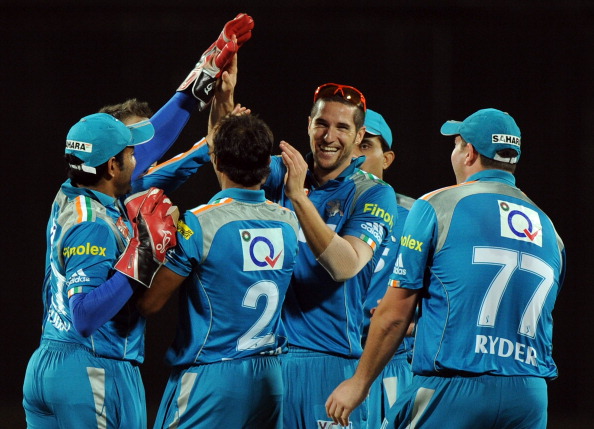 Sahara Pune Warrior's and the South African international Wayne Parnell's participation in IPL 2013 is not in any doubt, despite him being one of the 35 wanted foreign nationals in a much hyped case after media reports of a police raid at a suburban party in Mumbai last year. Parnell's IPL team-mate, and legspinner Rahul Sharma, who had also been reportedly charged, is also "supposed to join the squad as per schedule", a franchise official confirmed.
Parnell established that he will participate in the IPL and claimed his innocence on the drugs charge. "As far as I am concerned, everything is fine, I've received mail from Pune Warriors saying I have to come. I've got nothing to hide. The full story will come out once I get over there. They tested everyone who was at the party. I need to find my sample, because if they tested me they must have my sample and we need to match that up.
"I've been subject to drug testing in my last five years as a professional cricketer, and I haven't tested positive once. So I've got nothing to worry about. As far as I am aware, they didn't give any specific samples and put them to names. They just said that a certain number of people tested positive. The individual samples need to be shown now."
According to PTI, of the 90 people involved in the party, 86 had tested positive and all the 86 people had a 1200-page charge sheet drawn up against them last month.
Tony Irish, the chief executive of the South Africa Cricketers' Association, along with the player's franchisee, attempted to play down the issue.
Tony said, "Wayne has an individual agent who will deal the matter but we, as the players' association, will assist him in any way we can but from what we know of the facts, there is little substance to them."