Aditya in Round 2 of snooker championship
624 //
01 Nov 2012, 00:37 IST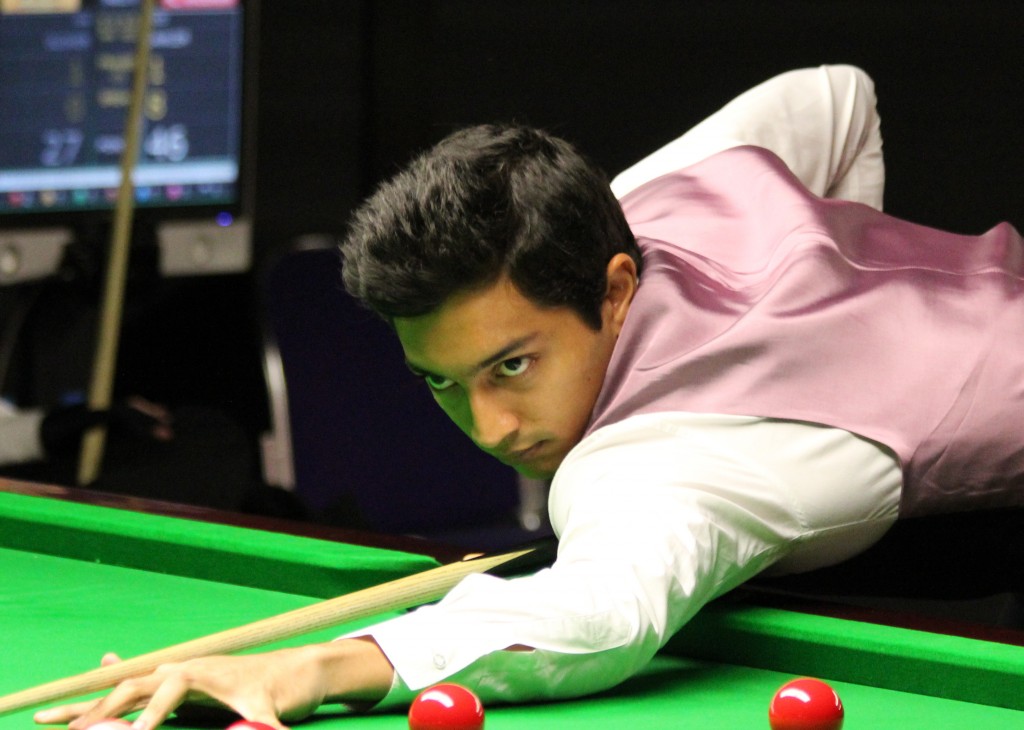 Chengdu (China) - India's ace cueist Aditya Mehta defeated Stuart Bingham of England in Round 1 at the International Snooker Championship here on Wednesday.
With a lead score of 6-4, Aditya booked his seat in the last 16 of the tournament on Tuesday.
Aditya led through the first half of the match with a 4-0 score but Bingham, under pressure, made a stunning come back to level up in the next four frames. Taking the lead again in the ninth frame, Aditya kept his cool and sealed the match in the tenth frame.
Talking about his win, an ecstatic Mehta said: "This is a huge achievement not just for me but also for my country. It's only after a really long time has someone from India made it to Round 2 of the Venue Stages. I held on to win it even though he did put immense pressure on me after recovering to 4-all."