Marquee names win at the National Snooker Championship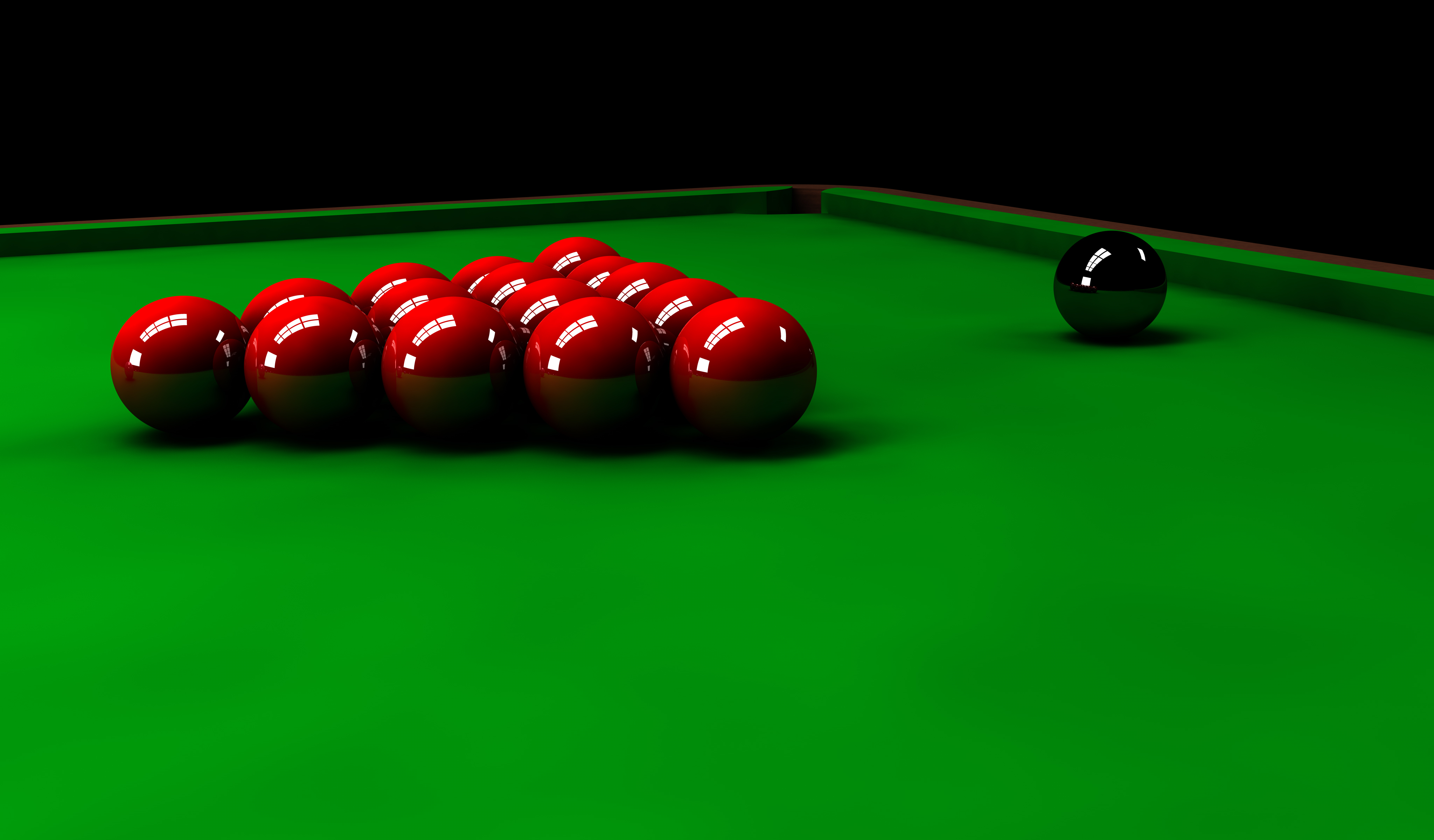 Kolkata, January 20 (IANS)
The marquee names in men's snooker had their way as defending champion Pankaj Advani, Alok Kumar, Rupesh Shah and Kolkata's Sourav Kothari and Brijesh Damani won their respective matches at the National Snooker Championship on Tuesday.
The upset of the day was witnessed in Group F when unfancied Manjot Singh beat Sundeep Gulati 3-1 (74-35, 65-74, 73-02, 59-07) here at the Bengal Rowing Club.
In another interesting encounter, Delhi youngster Avinash Kumar, who won the Junior Snooker title last week, showed no trace of nervousness in his Group L match against Jatin Rawat, beating him 3-1 (57-46, 38-93, 76-13, 52-04).
Pankaj Advani gave another stellar display of his prowess, reeling off breaks of 95 (the day's highest) and 68 against Ankit Kariwala, whom he beat 3-0.
Sourav Kothari, with an authoritative display, beat Subrat Das 3-0, ending the game with the scoreline reading 68-01, 56-16, 54-51.
Senior Snooker (Men)
League Stage: Best of 5 Frames
Results
Group A
Pankaj Advani beat Ankit Kariwala 3-0: 66-19, 96(95)-13, 92(68)-20
Pankaj Advani beat Ashim Arora 3-0: 77-01, 71-6, 117-10
Group B
Pranit Ramchandani beat Aayush Kumar 3-0: 63-45, 108(60)-00, 58-50
Group C
Brijesh Damani beat Arshad Zama 3-2: 13-65, 101(58)-12, 09-48, 69-12, 73-14
Saket Saurabh beat Sheetal Kumar 3-2: 25-67, 18-67, 83-31, 55-36, 59-24
Group D
Aamer Hussain beat Himanshu 3-2: 34-76, 39-52, 70-11, 68-30, 64-16
Group E
Jeet Kishore Das beat Akshay Kumar 3-0: 53-02, 58-13, 50-38
Group F
Manjot Singh beat Sundeep Gulati 3-1: 74-35, 65-74, 73-02, 59-07
Group G
S. Mumtaz Ali beat Nipun Arora 3-0: 42-37, 47-35, 66-19
Group H
Shivam Arora beat E. Pandurangarao 3-1: 65-38, 35-81, 80(80)-01, 52-31
Sumesh Turki beat Bhargav Lakhar 3-0: 61-41, 84(54)-00, 56-08
Group I
Sourav Kothari beat Subrat Das 3-0: 68-01, 56-16, 54-51
Monu Chaudhary beat Volney Gomendes 3-0: 57-13, 67-21, 64-24
Group J
Rupesh Shah beat Anuj Uppal 3-2: 33-65, 59-34, 80-00, 18-67, 66-37
Group K
Manan Chandra beat Ishpreet Chadha 3-0: 81-07, 55-39, 79(51)-21
Aneesh Saini beat Kunal Manchanda 3-1: 60-22, 30-75, 76-08, 71-27
Group L
Avinash Kumar beat Jatin Rawat 3-1: 57-46, 38-93, 76-13, 52-04
Group M
Shahbaaz Adil Khan beat Anand Raghuvanshi 3-0: 81-38, 73-12, 94(53)-09
Varun Madan beat Nitesh Madan 3-1: 84-30, 38-50, 70-30, 75-08
Group N
Sumit Talwar beat Rovin D' Souza 3-2: 56-63, 63-25, 43-54, 70-21, 65(53)-01
Group O
Rafath Habib beat Vinod Kerkar 3-0: 65-25, 102(52)-08, 77(61)-01
Neeraj Kumar beat Divya Sharma 3-2: 56-13, 27-62, 44-65, 45-37, 85-37
Divya Sharma beat Ketan Chawla 3-0: 57-46, 65-59, 75-45
Group P
Alok Kumar beat Bhadresh Panchal 3-0: 69-38, 79(72)-15, 79-03
Lalrina Renthlei beat Kankan Shamsi 3-0: 71-24, 53-06, 71-26
Bhadresh Panchal beat Bishan Limbu 3-1: 69-28, 61-34, 58-62, 53-27