Russia's curlers beat World Champions
700 //
09 Dec 2012, 20:25 IST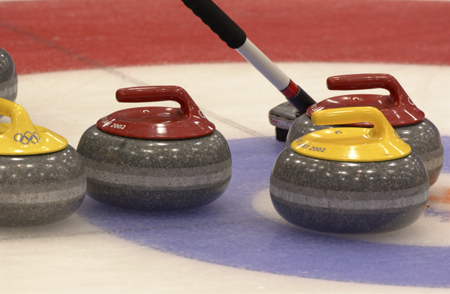 Sochi (Russia) - Russian women's curling team staked its claim as European championship contenders Sunday with a dominant 9-3 win over world champions Switzerland.
Anna Sidorova's team completed the win with two ends remaining, taking them to 2-0 for the round-robin stage after a 7-3 win over Germany Saturday.
The victory over Switzerland was a personal triumph for Russia coach Thomas Lips, who had led the Swiss to the world gold in February before taking up the mission to prepare Russia for their first home Winter Olympics in 2014.
Russia are three-time European semi-finalists, but major trophies have so far eluded Sidorova and her team.
They next play Denmark, the only other team unbeaten after two games, in a table-top clash later Sunday.