A new release date for GTA V for PC reported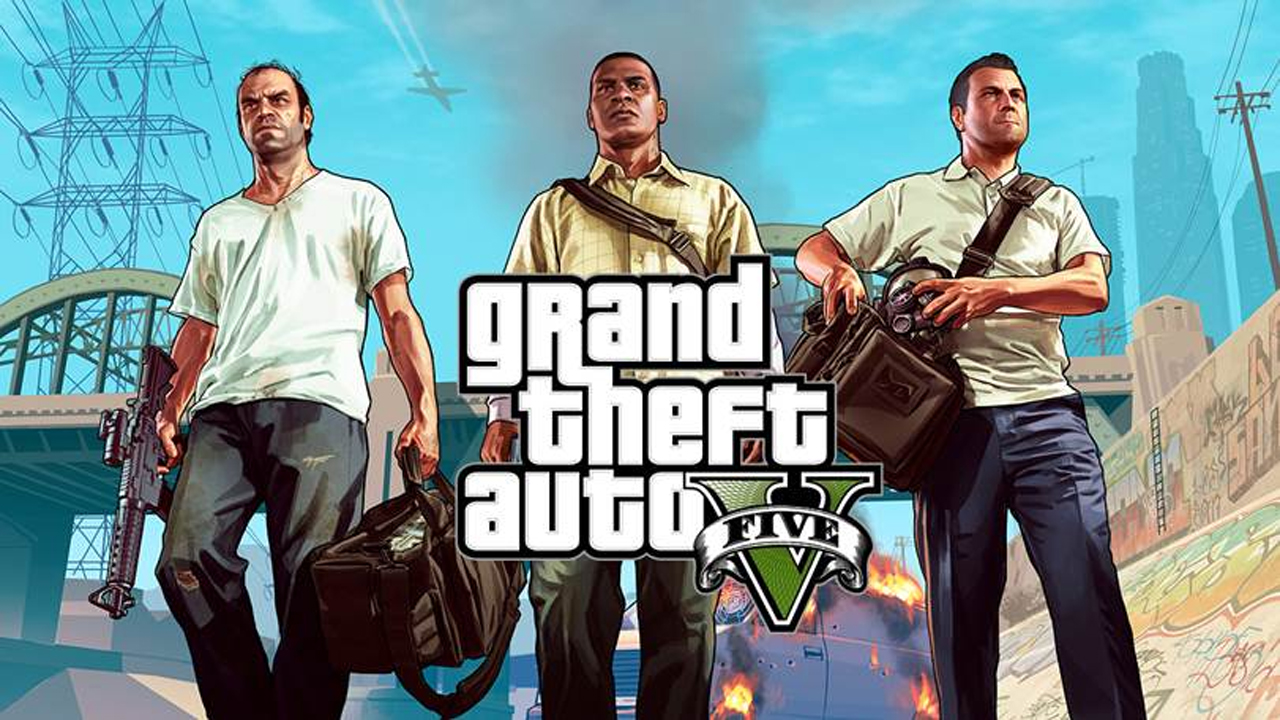 Fresh reports have lately emerged suggesting that there is yet another possible release date for the popular and successful GTA V for the PC, PS4 and Xbox one. The rumour was once again the idea of a potential release date that has emerged from Europe.
German electronics store Saturn have suggested that the game can be expected for PC, Xbox one and PS4 in June 2014.  When an employee from the store was contacted he said that they and other German stores had received confirmation that the game would be available in that month for the different systems.
The game has been popular among consoles such as Xbox 360 and PS3 and has sold over 30 million copies which  makes it one of the most successful games ever. There has been strong demand from PC gamers and also console makers Sony and Microsoft for versions across different platforms.
The game maker, Rockstar Games is aware of the increasing demand for the game for PC, PS4 and Xbox One versions of GTA V but have made no official comment about a possible release. When quizzed, the company indicated transferring the game to different systems would take a great deal of time and investment.
A Portuguese website has also listed the game as available for pre-order but a controversy arose when they charged a fee of around US$7 for consumers to be allowed to be put on a waiting list. It seems highly unlikely for many gamers that Rockstar could release GTA V for PC and consoles like PS4 and Xbox One in June 2014 and also feel that other games like FIFA Football World Cup would interest many gamers after it's release during the World Cup.