10 best images from Ashes Cricket 2017
2.83K //
01 Oct 2017, 18:21 IST
There hasn't been much to cherish for cricket and gaming enthusiasts lately ever since the withdrawal of EA Sports from the cricket gaming arena a decade ago. Since then, plenty of game developers have tried their hand at creating a gaming experience closest to reality but have largely flattered to deceive.
The Real Cricket and Cricket Captain series' looked promising, but sales will show that the public didn't quite accept them with open arms. Now, it appears that the long layoff could finally be coming to an end.
Big Ant Studios may not be the most popular game developers in the world but their latest creation looks absolutely stunning. They recently announced that the revered "Ashes" series would be getting a complete makeover and would be released as "Ashes Cricket" 2017 in the month of November.
This is especially noteworthy as the Australian summer starts around this time.
The game looks absolutely fantastic when you take a casual look at simply the faces of the players, making it one of a kind and truly in a league of its own.
Here are the best images from the game so far:
#1 Jonny Bairstow keeping wickets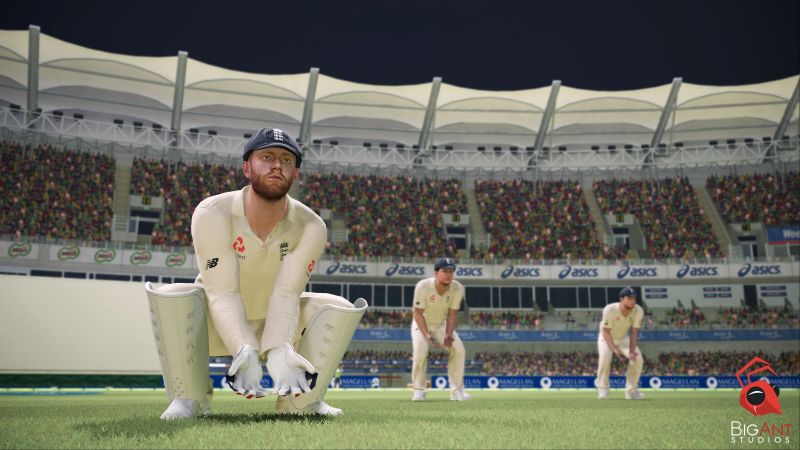 Here is the iconic photo that most fans may already be familiar with. England's Jonny Bairstow looks staid in attention with two slip fielders in the background at a stadium that appears to be in Australia. The clarity is truly astonishing here and makes for one exciting teaser before the real fun actually begins.
#2 Women's cricket is included too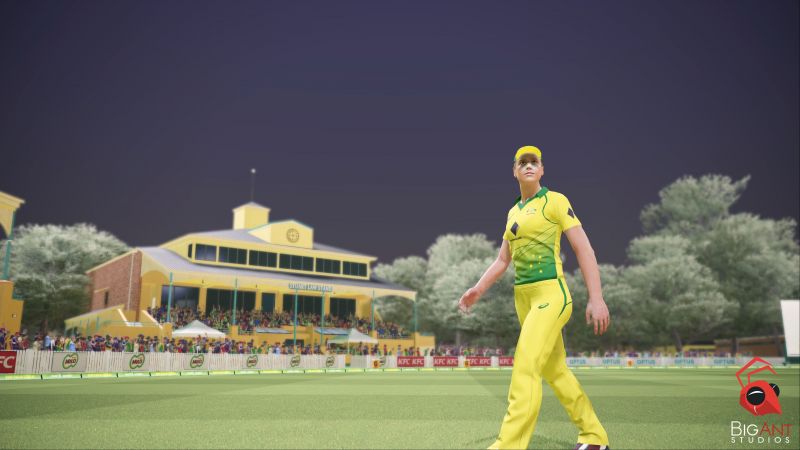 As we can see, women are adequately represented in Ashes Cricket too and though women's cricket may not be as well recognised the world over, considerable effort seems to have gone into making the women look as realistic as their male counterparts.
Reality also hits us from the background where a visibly smaller stadium exists and even a bit of nature creeps in from the side. A work of art? You could say that.