#3 Blade and Sorcery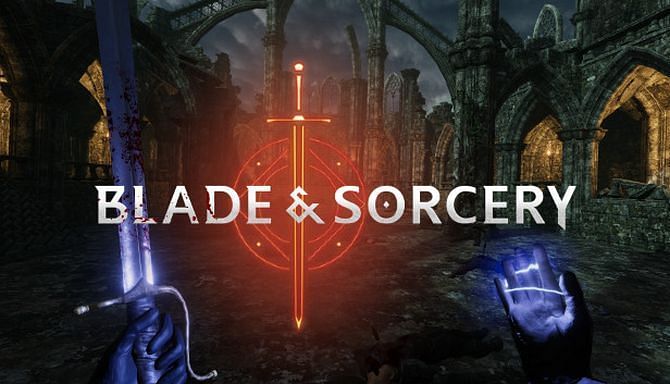 Blade and Sorcery is a built-for-VR game that allows the player to engage in different combat scenarios. It is a medieval-themed fantasy game that allows melee, ranged and magical combat.
The goal of the game is very simple, become a powerful warrior and beat your enemies in battles. Engage yourself in ranged combats, jump into a melee battle with a sword or devastate your enemies with your powerful magic. You can use a sword, knives, an ax, bow, and arrow or magic.
The only limit you have in this game is your own imagination. Choose your weapons, choose your stance, choose your fighting style and head to the battle arena. Become the powerful warrior you always dreamt of becoming. The creatures in the game has full body physics and presence, things have weight and blades can be used to penetrate your enemy or deflect a magic spell thrown at you.