Respawn Entertainment's new free-to-play battle royale, Apex Legends, dropped earlier this week without any marketing whatsoever. Respawn later confirmed in an interview that the reason they did this was that they knew about how gamers felt about EA as well as how they would react to the game having lootboxes.
The strategy seems to have worked for Apex Legends and Respawn studio head Vince Zampella confirmed on Twitter that the game had already had 1 million unique users in the first 8 hours after launch.
If you aren't familiar with Respawn Entertainment, they are actually the team behind some of the original Call of Duty's at Infinity Ward before Zampella and Jason West were fired by Activision. They then formed Respawn Entertainment along with a number of their former employees and are the team behind the underrated Titanfall series. The studio was bought by EA after the release of Titanfall 2.

Back to Apex Legends, the game is actually really good and the microtransactions are only cosmetic. Despite being a little pricey we can let that go since it's a free-to-play game. Everything can also be unlocked just by playing the game including the two Legends who are locked at the beginning.
Now let's take a look at the Pros and Cons from the game to see if it's for you or if you should let it pass.
CONS:
No Solo mode
This might be a detriment to some so I had to put it here, although I personally see it as a good thing that this game doesn't have a solo queue (more on this in the Pros section).
Expensive microtransactions
It costs almost 20 Dollars to unlock a new Legendary new skin. Despite the game being free, we'll still add this to Cons sections because that's just too much.
Pros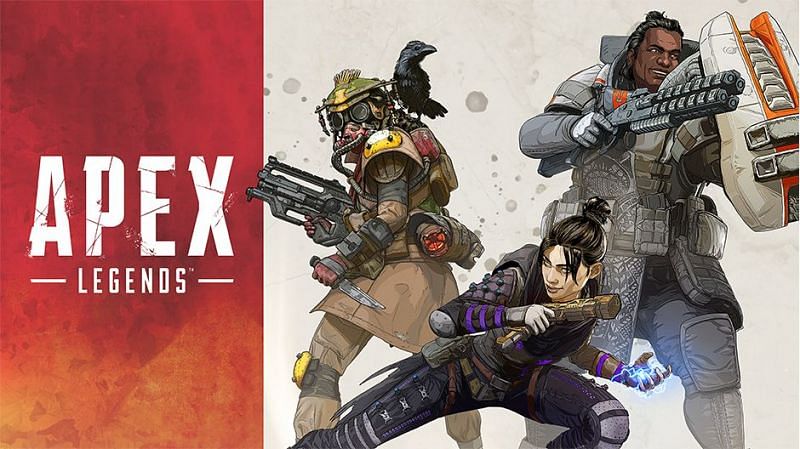 Super smooth gameplay
Apex Legends plays like butter. The shooting mechanics are so smooth. It feels like a AAA game from the moment you start it and that's not something you can say about PUBG. The game also looks gorgeous on the highest settings.
Emphasis on Teamplay
Because each character has its own class and specials, Apex Legends puts more emphasis on team play than any other BR before it. From the moment you launch off the jet, the team of three are placed together with a single Jump Leader, although players can opt out of this manually.
The game also has an incredibly simple but revolutionary Ping system. With a single button press, it's possible to communicate with others about where to go next or to draw their attention to a gun, armour or other items. This means you don't need to be on a headset to communicate with your team.
Innovations to the genre
Apex Legends brings a lot of new things to the genre. Along with the aforementioned Ping system, you can also bring a downed teammate back to life by taking their dog tag to a Respawn station on the map.
There are also zip lines including ones directly up to hot air balloons, allowing the player to rise up and launch themselves to move quickly across the map.
Conclusion
Apex Legends is one of the best Battle Royale games out there right now and I'd argue that it's better than Blackout and PUBG. Download it yourself and give it a shot, it's free after all.