Critically acclaimed games of the last decade
Critically Acclaimed Games Of The Last Decade
Top 5 / Top 10
25 May 2015, 15:28 IST
1.48K
Video games have been around since the mid forties, and have gone on to become one of the biggest boredom busters of all time. However, like every new born baby, video games needed to crawl before they could walk hence the games of the past were primitive in nature. Then came the onset of the 21st Century which has been a boon for many die hard gamers with superior processors, graphics, screens and gaming systems all coming together to make now the perfect time to be a gamer. With that in mind let's take a look at the most critically acclaimed games of the last decade.
Call Of Duty: World At War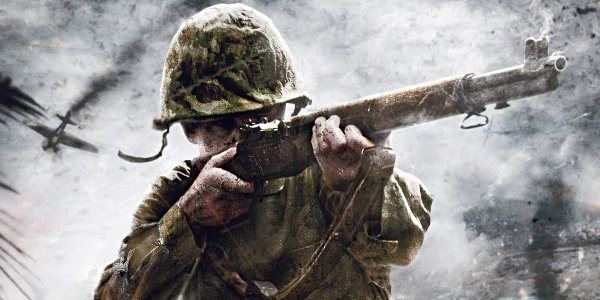 No list of the most critically acclaimed games of the last decade would be complete without mentioning this beauty. Granted, Activision have released several hot selling Call of Duty games in the past decade but World at War simply takes the cake. No other game has succeeded in reproducing the horrors of World War II as successfully as World at War. Besides being graphically realistic WAW also won over gamers with its amazing graphics, storyline and characters making it one of the best COD's of the decade and quite possible of all time.
FIFA 12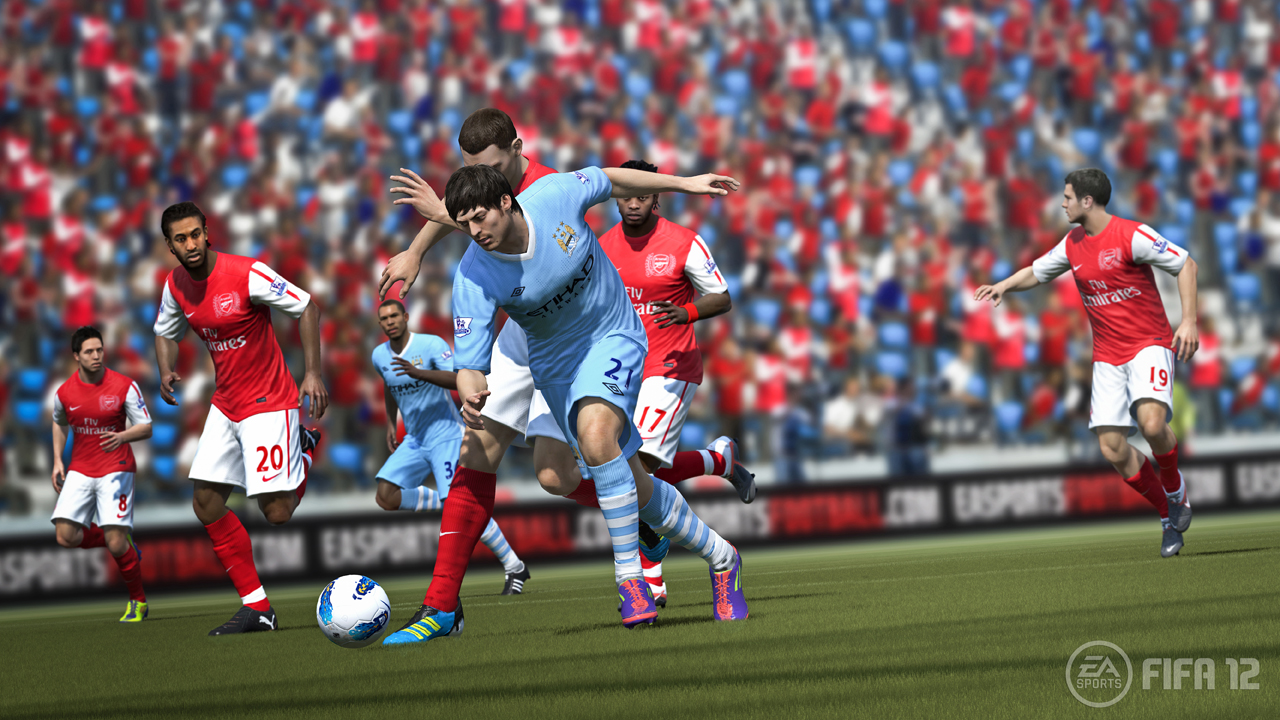 I can't possibly conjure enough praise for FIFA 12, but I'm going to try anyway. Besides introducing near perfect gameplay with the Impact Engine, Tackling Defending and Precision Dribbling, FIFA 12 also introduced the Pro Player AI which made the in-game players more as dependant on teammates as they should be in real life. All these factors combined set the benchmark for later versions of the game. Oh, not to the amazing player celebrations that the FIFA 12 has now become iconic for.