Fighting Games are one of the very popular genres in video-games. Though, there were years where the popularity dipped slightly, it hasn't given up. Unlike other games, and I am not speaking of COD series or sports games, fighting games can be replayed again and again. Made prevalent by the likes of Mortal Kombat and Street Fighter series, the genre can trace its roots back into the early 80's.Presenting to you, ten games that will bring out the Rocky Balboa in you. A Simple Tip: Always imagine your opponent to be your worst colleague, or your dreary boss. Works every time for me! Oh, you do that…Hmm, may be that's why these games are so popular…
#10 Virtua Fighter 4: Evolution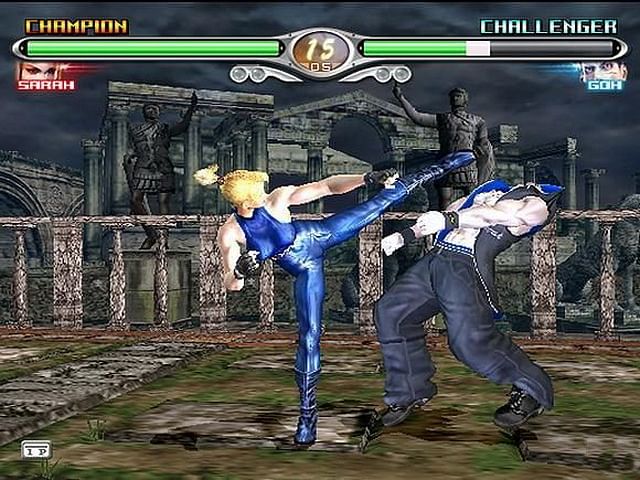 VF4: Evolution is the one title that revived a sagging, almost to be cancelled series, and brought it back to limelight. It not only got the people talking about the game, but also made it to the best of fighting games in almost every critics' list.
The single-play mode is one of the best in any fighting title, on par with the Mortal Kombat or Street Fighter series, if not more. Do give this one a try, if you are bored with the regular stuff!!!
#9 Tekken 3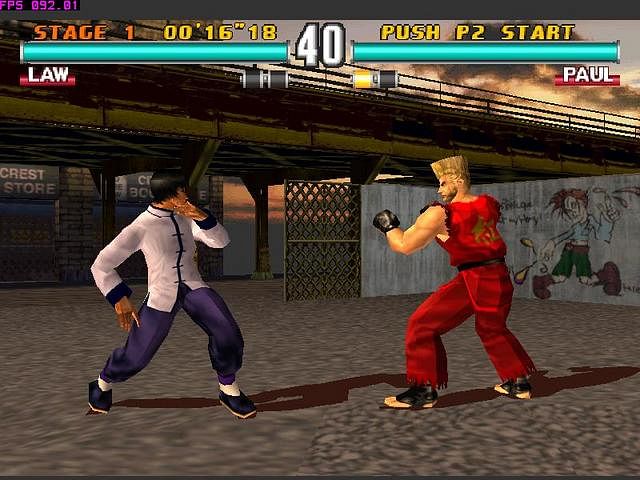 Tekken 3 could be the flagship of the entire Tekken series. The graphics were improved, and the fighting and the movement were much easier to maneuver. Though many gamers still claim that Tekken 5 is the best out there, and I kind of agree, since the graphics in Tekken 5 is, but naturally, better than this one.
However, Tekken 5 is just an upgraded version – Tekken 3 is where things actually became serious, and quite interesting. And, they have beach volleyball as well!!!
#8 SoulCalibur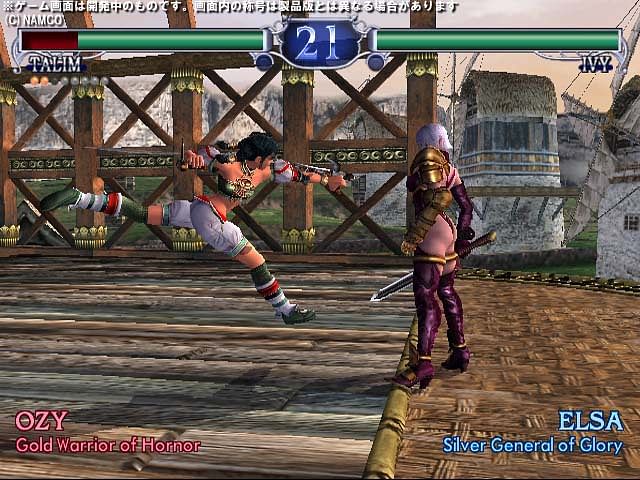 SoulCalibur is one of the critically acclaimed and popular games from Dreamcast. A game changer in many ways, it was praised during its releases, for its advanced animations, fluid gameplay and cohesive story-telling.
This game was also one of the earliest games to introduce the eight-play run – the freedom to move in a direction the player wants. The gameplay is quick, special moves are easily executed and the fight for the magical sword is really worth all the struggle.
#7 Blazblue: Continuum Shift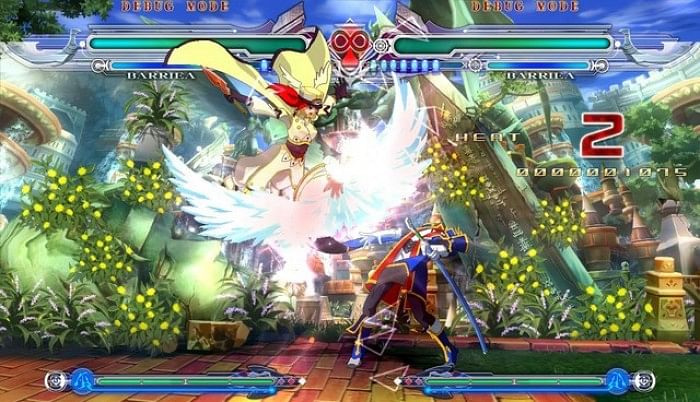 If you love anime characters, you are definitely going to like this one. This offering from Japan is known for its stylish visuals, and uber-cool fighting, and also some much required tutorials. The game is, however, more suited for single-player lovers.
But, if you are looking for a slick game with crazy anime characters and some amazing actions moves, the buck stops here. There are two further enhancements to the game as well in the form of Continuum Shift II and Continuum Shift Extend, both equally engaging.
#6 Marvel vs. Capcom 3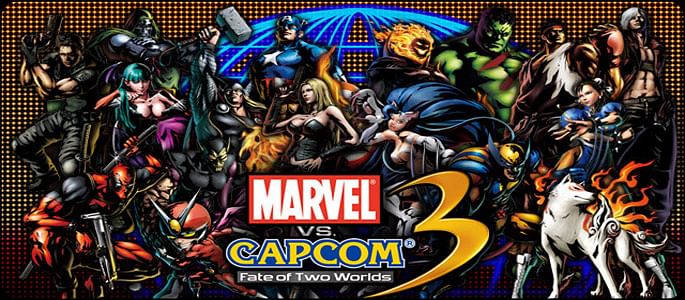 Imagine Captain America sharing punches with Ryu, or Wolverine or Spiderman against Mega-Man…Wonderful thought, wonderful matches and even more wonderfully fantasized outcomes, all coming true in MVC3.
Yup, though everything above could sound like a disaster, thankfully, it doesn't, even with the huge roster of superheroes involved. That's where this game is a huge success. The action is quite simple yet engaging, and the chance to use your dream hero as a playable character…simply amazing!!!
#5 Super Smash Bros. Brawl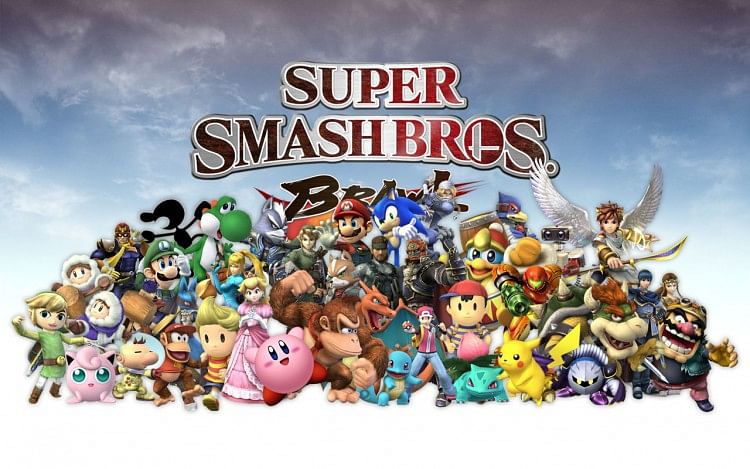 Anything with Mario in it has to be interesting. But I never expected a proper fighting game with Mario in it to be so engaging and exciting. You have many of the famous Nintendo characters, like Pichu, Diddy Kong, and the not exactly Nintendo characters, like Sonic the Hedgehog and Solid Snake, in one ring, and you have to make them slug it out. Above all, as the trademark style for Mario goes, the fights are never too serious, yet never the less, interesting.
#4 The King of Fighters 98: Ultimate Match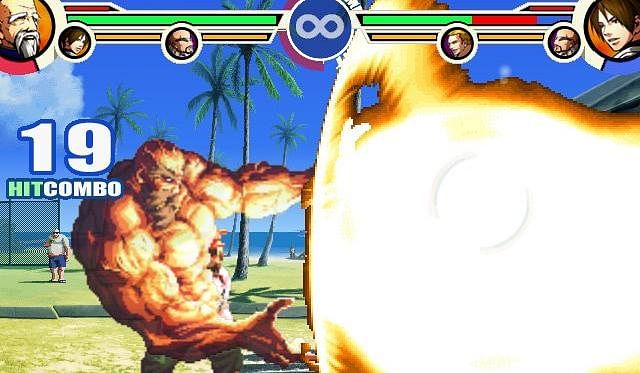 Not as popular as the others in this list, The King of Fighters 98: Ultimate Match is no less a very enjoyable than others. Featuring wildly wacky characters, some who were revived from the dead in the previous games, in some mind-numbing fighting bouts, you won't realize the time flying away, as you throw punches left, right and center. If you are truly a fan of this genre, this should be definitely be there in your playing list.
#3 Street Fighter 2: Championship Edition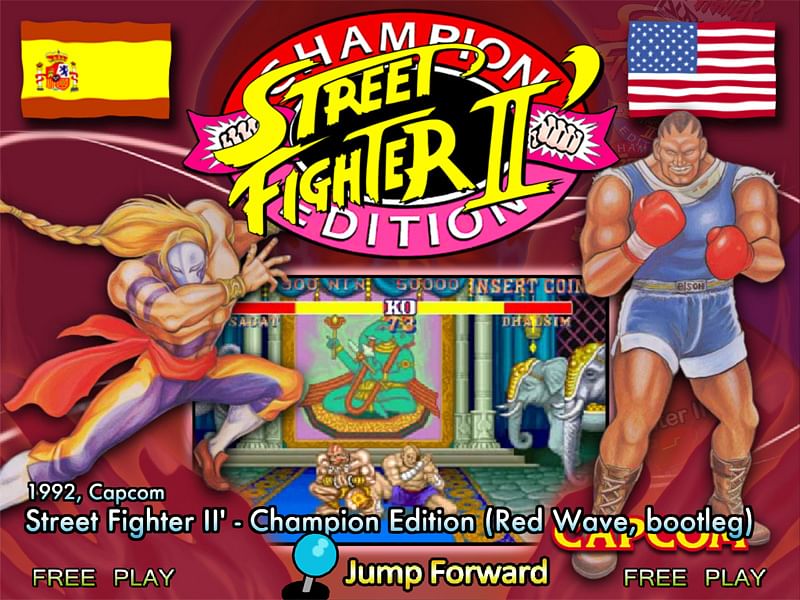 The game that boosted the Street Fighter series, you will never get bored played this one even after massive hours of gameplay. With the variety of playable characters in hand, how can this be a drag?
All you need to do is to have a SWOT (Strength, Weakness, Opportunity and Threat) Analysis done for each character, and proceed cautiously. Doing this only is an interesting task in itself. There is one lesson to note: No one here is completely infallible!!!
#2 Injustice: Gods Among Us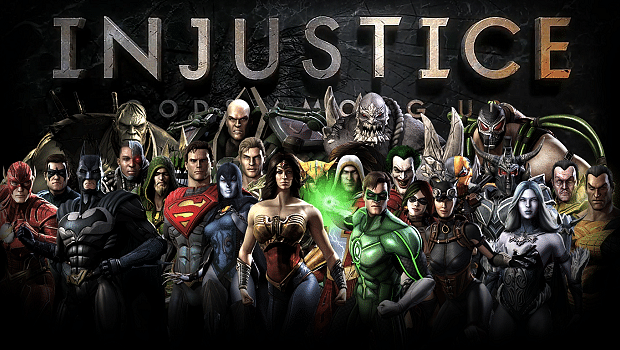 What can you say about the game that begins with Joker being killed brutally by Superman, in front of a shocked Batman? The game is similar to a couple of other games in this list in terms of gameplay, namely Mortal Kombat and Street Fighter.
But any game, that has our favorite DC heroes, deserves a mention in this list. Not only does this game have Superman and Batman facing off against each other, but also the storyline is powerful enough to justify the inclusion of all the characters involved. Can anyone please make a movie on this, instead of making one solely on 'Aquaman'?
#1 Mortal Kombat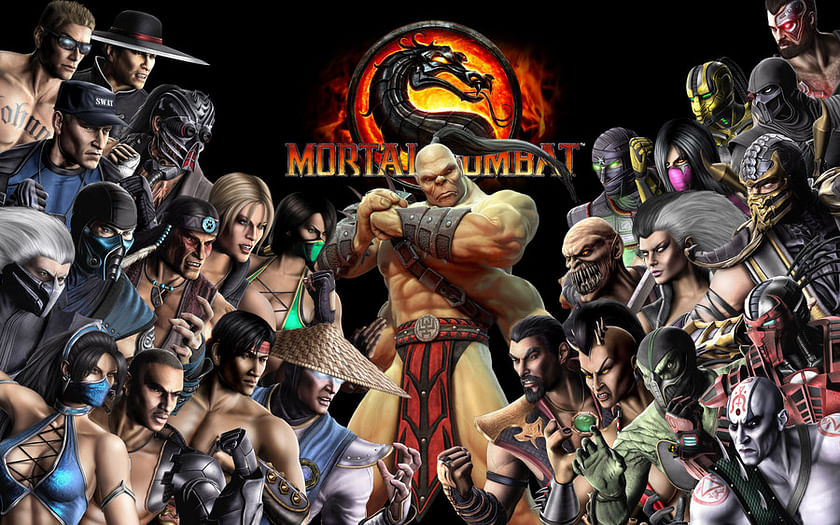 You expected a list of the best fighting games, and not expect Mortal Kombat? The game that actually made the genre so popular, along with the Street Fighter series? How can I disappoint you?
With Mortal Kombat, I am referring to the ninth title – the one game that went back to its roots, after a series of middling sequels. It had everything – all your favorite characters, all their favorite moves and all their fearsome bosses. And above all, it follows the 2-D animation, which actually works big time here!