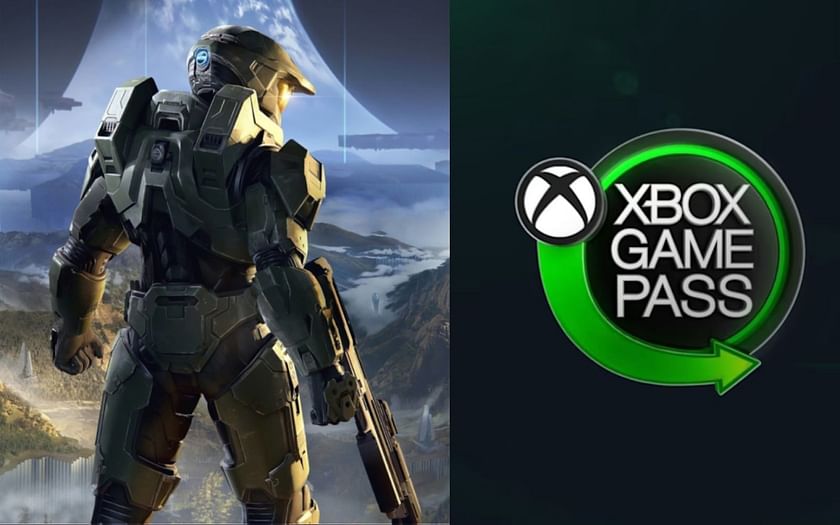 The Xbox Game Pass is, without question, the best deal on gaming. The subscription-based service gives players access to 100s of high-quality games, including all first-party and several third-party titles on day 1.
In November, Xbox brought several amazing titles, including Forza Horizon 5, Evil Genius 2, and Grand Theft Auto: San Andreas - The Definitive Edition. Going into December, the biggest and the most anticipated title is Halo Infinite. The campaign mode of the game launches on December 8, with the free-to-play multiplayer already out. Players will be able to play the title from day 1. Let's take a look at what else is coming to Game Pass in December.
---
Halo Infinite is the most anticipated title coming to Xbox Game Pass in December 2021
The first half of December brings many exciting additions to Game Pass. From Day 1 launch of Halo Infinite campaign to the indie hit sleeper hit Lawn Mowing Simulator to the relaxing title Stardew Valley, to one of the most underrated JRPG Final Fantasy XIII-2.
Let's take a look at the titles coming to Game Pass, along with the platform and release date.
ANVIL (Console and PC) ID@Xbox – December 2
Archvale (Cloud, Console, and PC) ID@Xbox – December 2
Final Fantasy XIII-2 (Console and PC) – December 2
Lawn Mowing Simulator (Cloud, Console, and PC) ID@Xbox – December 2
Rubber Bandits (Cloud, Console, and PC) ID@Xbox – December 2
Stardew Valley (Cloud, Console, and PC) ID@Xbox – December 2
Warhammer 40,000: Battlesector (Cloud, Console, and PC) ID@Xbox – December 2
Space Warlord Organ Trading Simulator (Cloud, Console, and PC) ID@Xbox – December 7
Halo Infinite (Cloud, Console, and PC) – December 8
One Piece Pirate Warriors 4 (Cloud, Console, and PC) – December 9
Aliens: Fireteam Elite (Cloud, Console, and PC) ID@Xbox – December 14
Among Us (Console) ID@Xbox – December 14
While some amazing titles are coming to Game Pass this December, several games are also leaving the service, which includes,
Beholder (Cloud and Console) - December 15
The Dark Pictures: Man of Medan (Console and PC) - December 15
Guacamelee! 2 (Cloud, Console, and PC) - December 15
Wilmot's Warehouse (Cloud, Console, and PC) - December 15
Unto The End (Cloud, Console, and PC) - December 15
Yooka-Laylee and the Impossible Lair (Cloud, Console, and PC) - December 15