Kuala Lumpur Major: Predictions for Group D
61 //
08 Nov 2018, 18:20 IST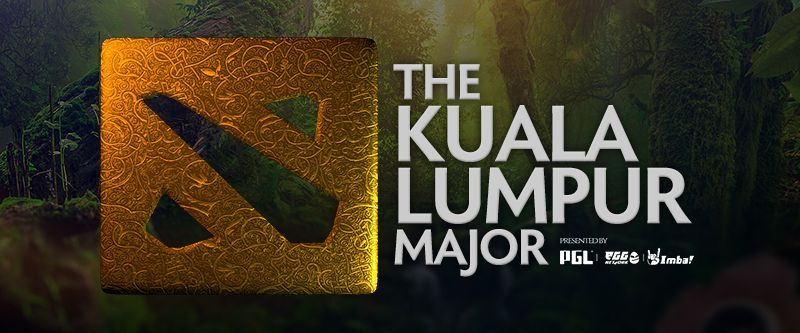 Dota 2 action is back in its full glory now with the start of Kuala Lumpur's group stages in just a few hours! Without further ado, some predictions for group D.
At the top
This group seems to be weirdly made. It feels that an absolute uniformity in the challenge for each team is missing. This is most evident in Group D. We have Virtus.pro, the uncrowned kings of the Dota 2 Pro Circuit 2017/2018. Their main competitor at large would have to be Forward Gaming.
A quick look at their past in a few minutes should make it clear as to why I consider Virtus.pro the superior team. Excluding RodjER, the roster has stuck for more than two years now. Together, this team has seen the upper echelons of competitive Dota 2 in a way no one else can pride itself over.
In the D2PC 2017/2018, it was clear that there was very little stopping the team from being the very best of the season. A lot more was expected from them at The International, however. It is now revenge season for Virtus.pro to garner vindication.
On the other hand, Forward Gaming has but two notable players, Resolution and Universe. They do not seem ready to be able to take on the behemoth that is Virtus.pro. Thus, I'd say that it is Virtus.pro's game to lose.
At the bottom
At the tail end of 2017, it was announced that Alliance was picking 3 Swedes and 1 Norwegian for their new roster which currently just has the addition on qojqva halfway through 2018. The current roster has seen the light of the day in 2018 albeit among tier 2 and tier 3 tournaments.
At the European qualifiers for this tournament, the team put up a good fight and came third thus qualifying. On the other hand, we have paiN X. Their roster consists of Ritsu, CCnC, 4dr, Liposa, and Flee. It is pretty clear that they aren't exactly the best bet to put on. I'd have to pick paiN X as the ones who would be at the bottom of the group.