Metal Gear Solid V: Ground Zeroes gets it's FPS mod
It is very unlikely for us to see a third-person game being transformed into first-person mode, but MGS V: Ground Zero has done it
News
12 Jan 2015, 02:21 IST
1.69K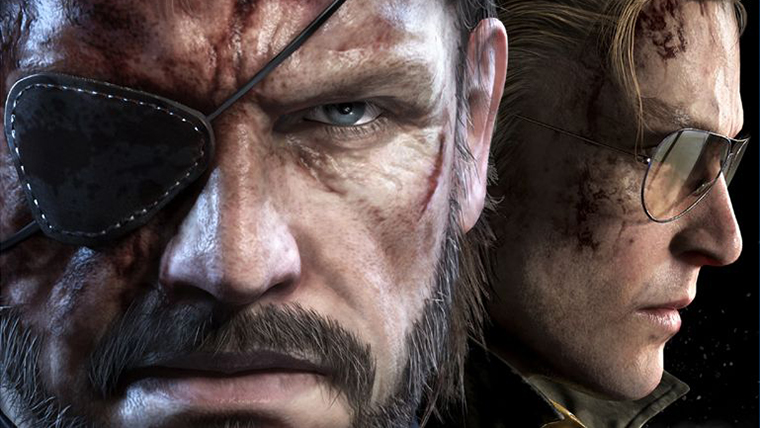 It is very unlikely for us to see a third-person game being transformed into first-person mode. But it did happen with MGS V, and as it turns out the first person mod isn't that bad. MSG V is not a FPS game, or rather wasn't until the recent update of the game released which included the FPS mod. And to the contrary of FPS on stealth game, the FPS mod on MGS V seems to work better than I thought it would.
If you are thinking of installing the mod in your system make sure that you have a backup of all the saved files of the game. And also a point for you to note, this mod has currently a few bugs. Some of the bugs are, the vanishsing of some objects when you go near them, problem with the pistol's animation which doesn't work as good as the primary weapon and also, Snake has a bit of invisibility problem. Apart from all the bugs, the mod works just fine and also fun to play and is an impressive work done on the game.
A similar mod was released for Dark Souls 2 too, but it didn't work out. But you don't have to worry about this game's FPS mod. The bugs are minor and do not pose any problem on the gameplay. Below is the video showing the FPS mode on Metal Gear Solid V.